​Red Fang unveil first track "Flies" from upcoming album
Following the announcement of their new album, the American stoner metal band Red Fang unveiled the first track of the upcoming album. The composition titled "Flies" appears on the 10-track album "Only Ghosts", set to release on October 14.
The album was mixed by Joe Barresi, who previously has worked with Queens of the Stone Age, Kyuss and Melvins — known representatives of stoner and sludge metal music, and produced by Ross Robinson, who collaborated with Fear Factory, Deftones, Sepultura and other bands. Pre-order "Only Ghosts" is available via Relapse Records.
Tracklist:
Flies
Cut it Short
Flames
No Air
Shadows
Not for You
The Smell of the Sound
The Deep
I Am a Ghost
Living in Lye
"Only Ghosts" cover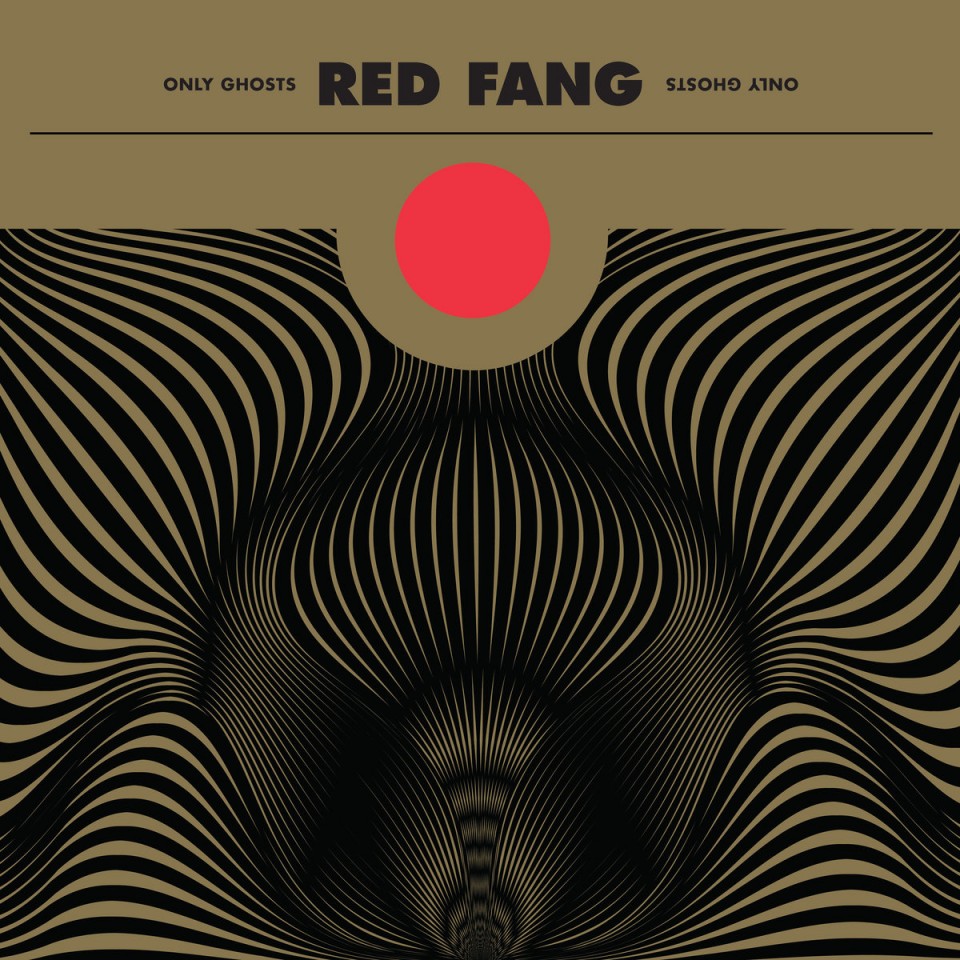 Main photo — facebook.com/redfangband