​Dark Tranquillity announce new album "Atoma" release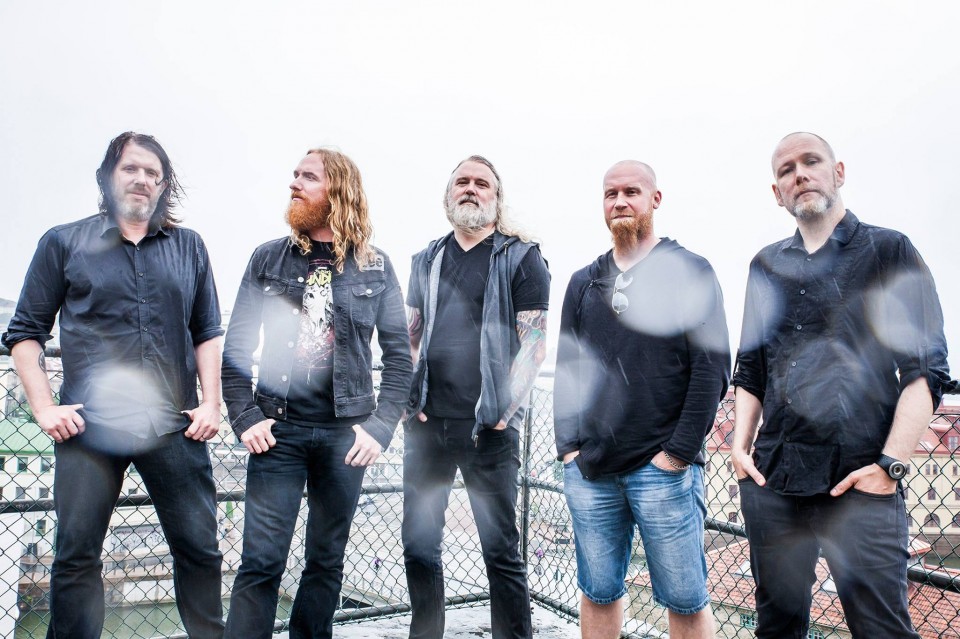 The Swedish metallers Dark Tranquillity are to release the eleventh album "Atoma" this fall. At the moment, the band is recording material for a new LP, set to be released on November 4, 2016 via Century Media Records.
Dark Tranquillity say: "That's right! We're more than halfway done with the recording of the upcoming album, and it's shaping up to be a diverse and challenging affair that will feature a lot of different aspects of the D.T. sound. It's hard to be more specific while still immersed in the creative process, but we're incredibly excited about the material and can't wait to share the results with all of you soon."
"Atoma" is being recorded at Rogue Music in Gothenburg, the studio owned by the band's keyboardist Martin Brändström. Mixing duties will be handled by David Castillo, known for his work with bands such as Katatonia, Opeth and Candlemass. The cover artwork was once again created by the group's guitarist Niklas Sundin.
Dark Tranquillity's tour in support of "Atoma" will start with a headline North American run in November, featuring Swallow The Sun, Enforcer and Starkill as support acts. European tour is planned for early 2017.
On August 11, the band is to perform at the Brutal Assault festival.
"Atoma" cover