Noizr Fest
Schedule:
Tickets:
Event already happened.
Venue:
MonteRay Live Stage
Prorizna st. 8, Kyiv, Ukraine

–22:30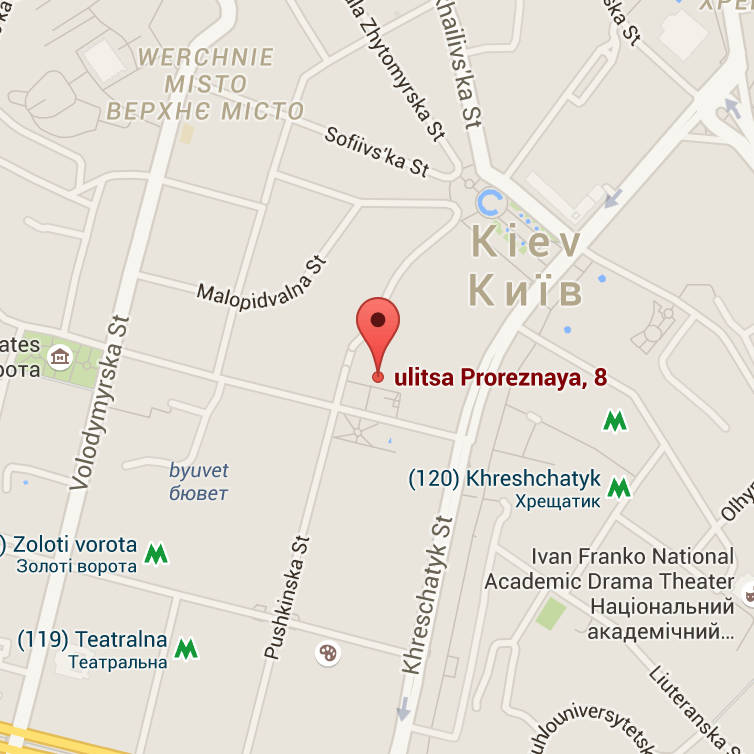 Our first Fest in support of the upcoming releases by our signed and Ukrainian bands. Every band exclusively presents a new release or features not played before tracks.
On August 10, Sectorial (blackened death metal, ethnic) released the second full-length album "We Are The Titan's Rising Ashes", which is to be presented live on October 17 for the first time.
At the Noizr Fest, there is to be a premiere of the third full-length album "Common Graves" by the Ukrainian black metal band Nabaath.
Raventale (atmospheric blackened metal, Kyiv) performed this year at the several festivals in Ukraine, Belarus and Lithuania, and also announced its eight full-length album release by unveiling the track "I Am The Black Tara". At the Noizr Fest, the band is to perform the tracks from its upcoming album "Dark Substance Of Dharma".
Known Kyiv's black metal band Kaosophia is to present the tracks from its upcoming second full-length album.