​In Flames "Sounds From The Heart Of Gothenburg" DVD trailer release
The Swedish band In Flames presented the trailer for the upcoming concert DVD "Sounds From The Heart Of Gothenburg". The release will take place on September 23 via Nuclear Blast Records.

The hour and a half DVD will consist of 20 tracks by In Flames, recorded during the band's performance at the Scandinavium arena in Gothenburg, Sweden, in 2014. The setlist includes songs of the last album "Siren Charms", as well as the band's such classic hits as "Trigger", "Cloud Connected" and "Take This Life".
"This DVD is for everyone who was been following our career; we have songs from the early years, the middle years and the new era. It has to be fun for us to play but also fun for the audience to watch and we try to get a good flow with nice dynamics and different songs," the guitarist and songwriter Björn Gelotte states.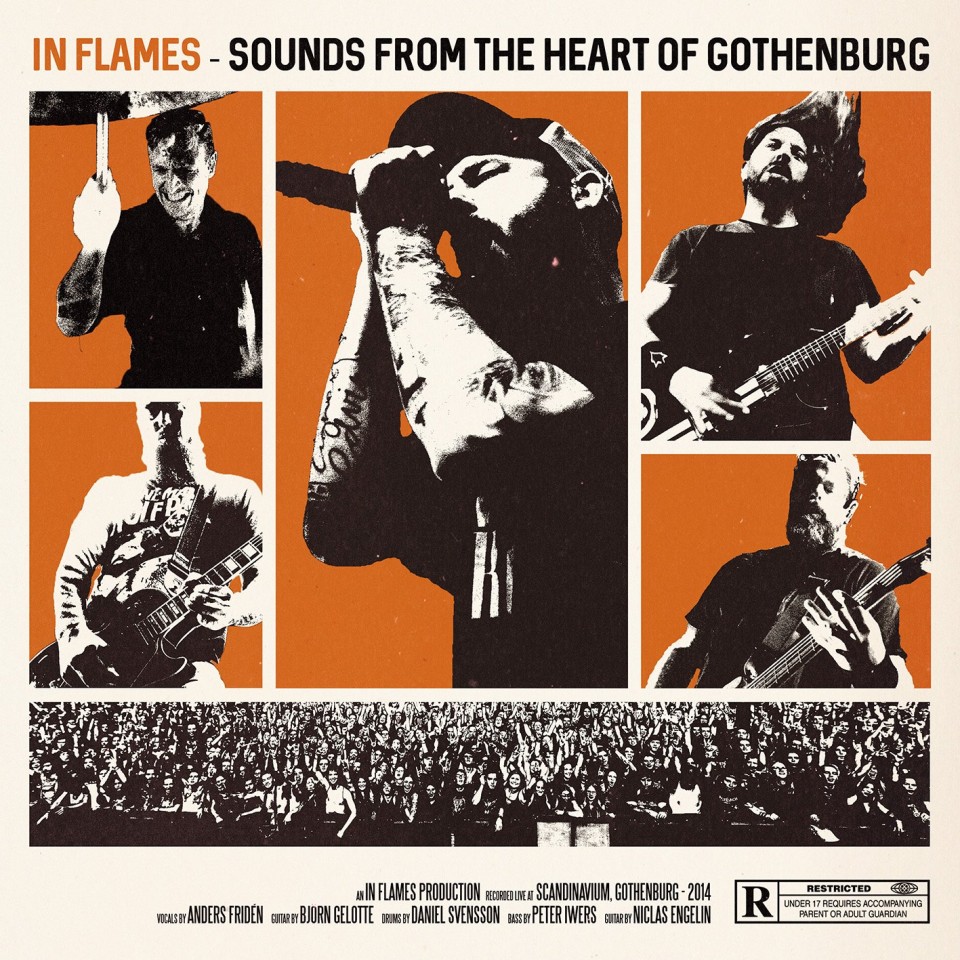 Main photo — inflames.com
See also: