​Red Fang to release new album this fall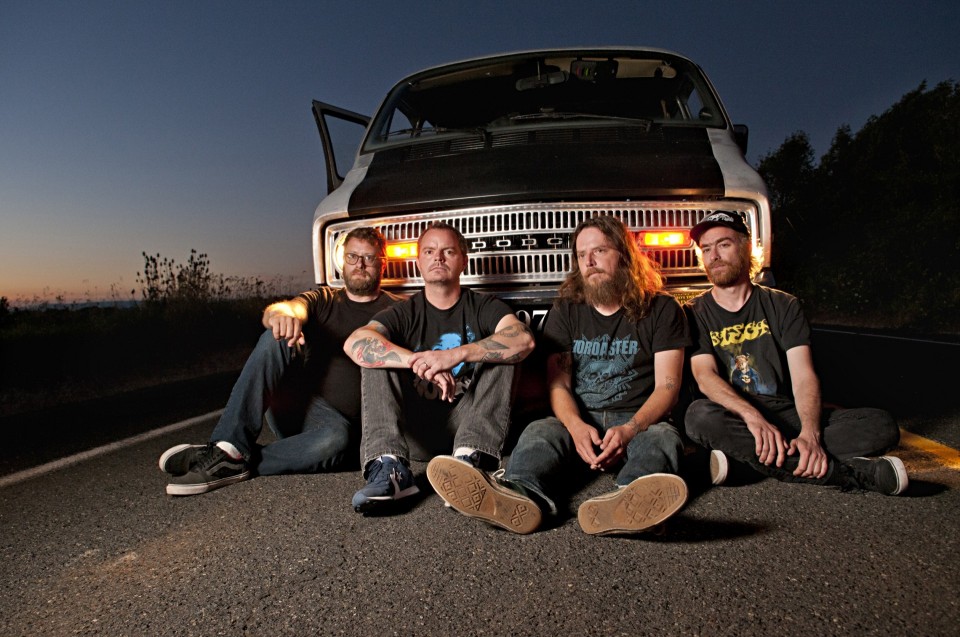 The American rockers Red Fang, who recently celebrated their tenth anniversary, returned to the studio in February to work on a new album. The musicians are going to work on a record together with producer Ross Robinson, who previously collaborated with Fear Factory, Deftones, Sepultura and other bands.

"I've never been more excited about making a record in my life," said drummer John Sherman. "The writing process for this album has been super fun and full of energy and good vibes. And the opportunity to work with Ross Robinson is so crazy – I've got goose bumps just talking about it!!"
Red Fang's fourth album recording will be held at Ross Robinson's studio in California. In February, the band has two upcoming performances:
February 17 — Reno, NV @ Jub Jub's
Feb 18 — Santa Cruz, CA @ The Catalyst
Red Fang's latest album "Whales and Leeches" came out in 2013 on Relapse Records, taking the 66th position on the US Billboard 200.
See also: