​Meshuggah unveil song "Born In Dissonance" from new album
The Swedish metallers Meshuggah shared the first track from their upcoming album "The Violent Sleep Of Reason". The band's new composition titled "Born In Dissonance" can be listened to above.
The drummer Tomas Haake comments: "Basically, the whole idea of why we chose the title is it kinda connects with the lyrical content of the album. Which is to a fair degree about current events and what you see is going on as far as terrorism today, extremist views on ideals, and religious dogma and the violent implications that you get from being asleep so to speak and not acting/reacting to what is going on in the proper way".
"The Violent Sleep Of Reason" was produced by the band and was engineered by Tue Madsen of Puk Studios in Kaerby, Denmark. Cover was created by the Russian artist Keerych Luminokaya, which also worked on Meshuggah's "Koloss", "Ophidian Trek" and each of the 7 albums and 3 EP for the box set "25 Years of Musical Deviance". "The Violent Sleep Of Reason" comes out on October 7 via Nuclear Blast.
Tracklist:
Clockworks
Born in Dissonance
MonstroCity
By the Ton
Violent Sleep of Reason
Ivory Tower
Stifled
Nostrum
Our Rage Won't Die
Into Decay
"The Violent Sleep Of Reason" cover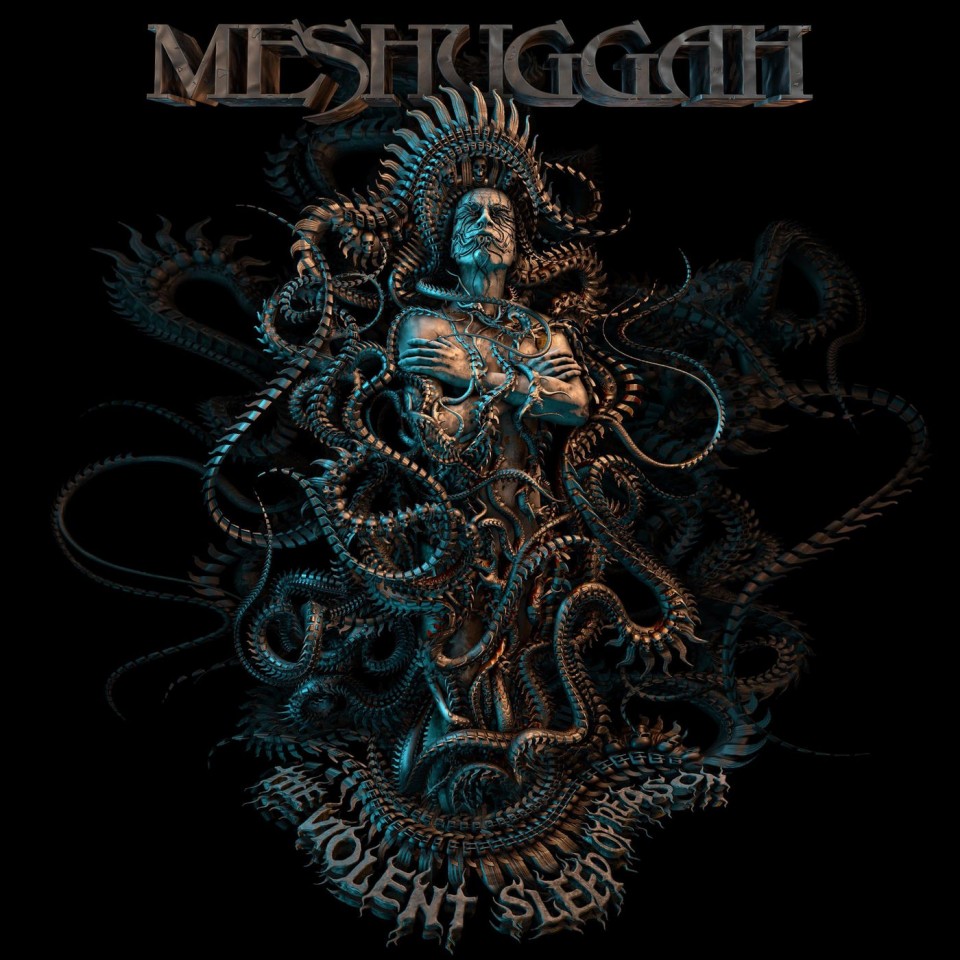 Main photo by Olle Carlsson