​Killswitch Engage: video "Hate By Design" for upcoming album song
The American metalcore band Killswitch Engage released the music video for the song "Hate By Design". It was directed by McFarland & Pecci, who previously worked on the group's live video "No End In Sight".
The track appears on the new album "Incarnate", which comes out on 11 March via Roadrunner Records. The album is available for pre-order via Killswitch Engage's website.
Tracklist:
Alone I Stand
Hate By Design
Cut Me Loose
Strength of the Mind
Just Let Go
Embrace The Journey ...Upraised
Quiet Distress
Until The Day
It Falls On Me
The Great Deceit
We Carry On
Ascension
Special edition bonus tracks:
Reignite
Triumph Through Tragedy
Loyalty
"Incarnate" cover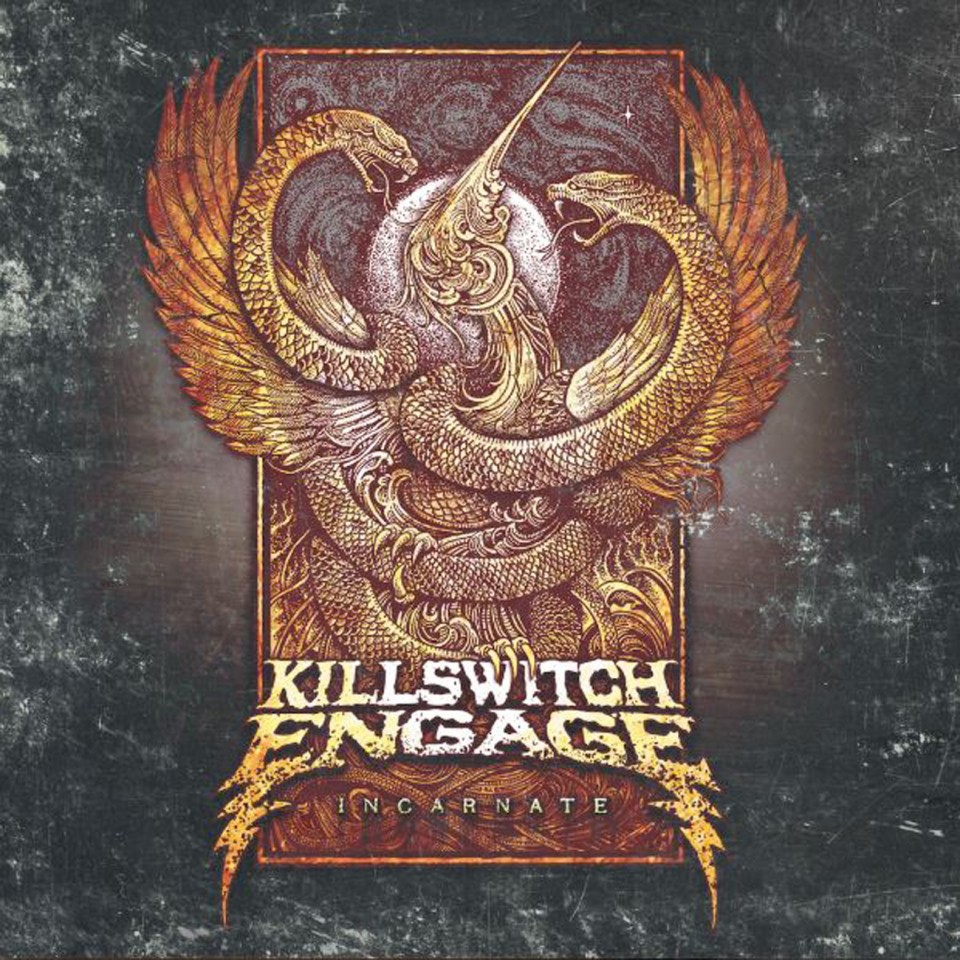 Killswitch Engage's nearest tour dates in 2016