The Veer Union music video "Defying Gravity"
10 years after the first album "Time To Break The Spell" release, the Canadian rock band The Veer Union presented the fourth full-length record "Decade". In anticipation of the new album, the musicians unveiled video for the song "Defying Gravity", directed and produced by Aaron Veale.
"Decade" came out on January 29 via Pavement Entertainment and Rock Shop Entertainment. In support of the new album, the band goes on the North American tour in the end of February. Check out The Veer Union's tour schedule at the bottom of the page.
Tracklist:
Defying Gravity
Watch You Lose
You Can't Have it All
I Said
Make Believe
We All Will
I Don't Care
The Unwanted
Heart Attack
The Underated
"Decade" cover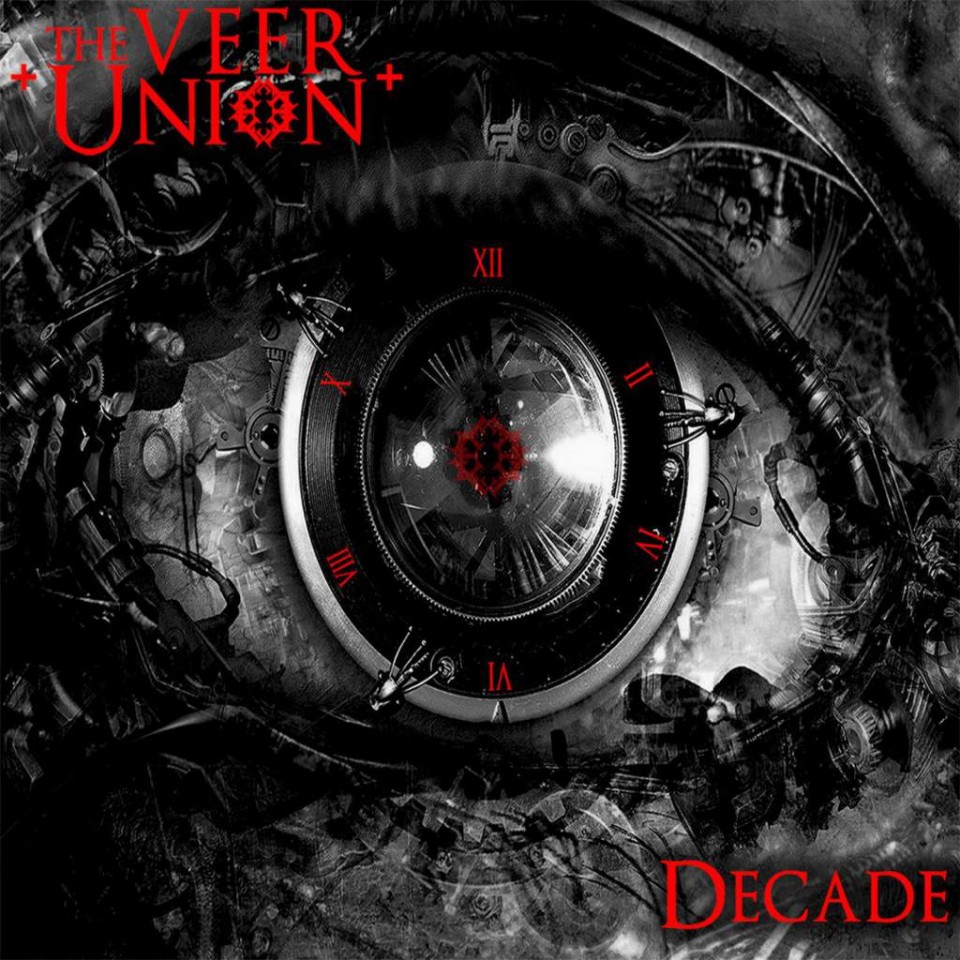 The Veer Union's nearest tour dates

See also: