In new Architects video, revolution is shown as way to gain
The British metalcore band Architects presented the new music video for the track "A Match Made In Heaven". Directed by Stuart Birchall, It starts with the words of the American philosopher George Santayana: "Those who cannot remember the past are condemned to repeat it". The video plot tells about how the people in power have their profit from revolutions, using others in their own interests.
"A Match Made In Heaven" will be released on the band's seventh album "All Our Gods Have Abandoned Us". The upcoming LP is to be released on May 27 via Epitaph Records.
Tracklist:
Nihilist
Deathwish
Phantom Fear
Downfall
Gone With The Wind
The Empty Hourglass
A Match Made In Heaven
Gravity
All Love is Lost
From The Wilderness
Memento Mori
"All Our Gods Have Abandoned Us" cover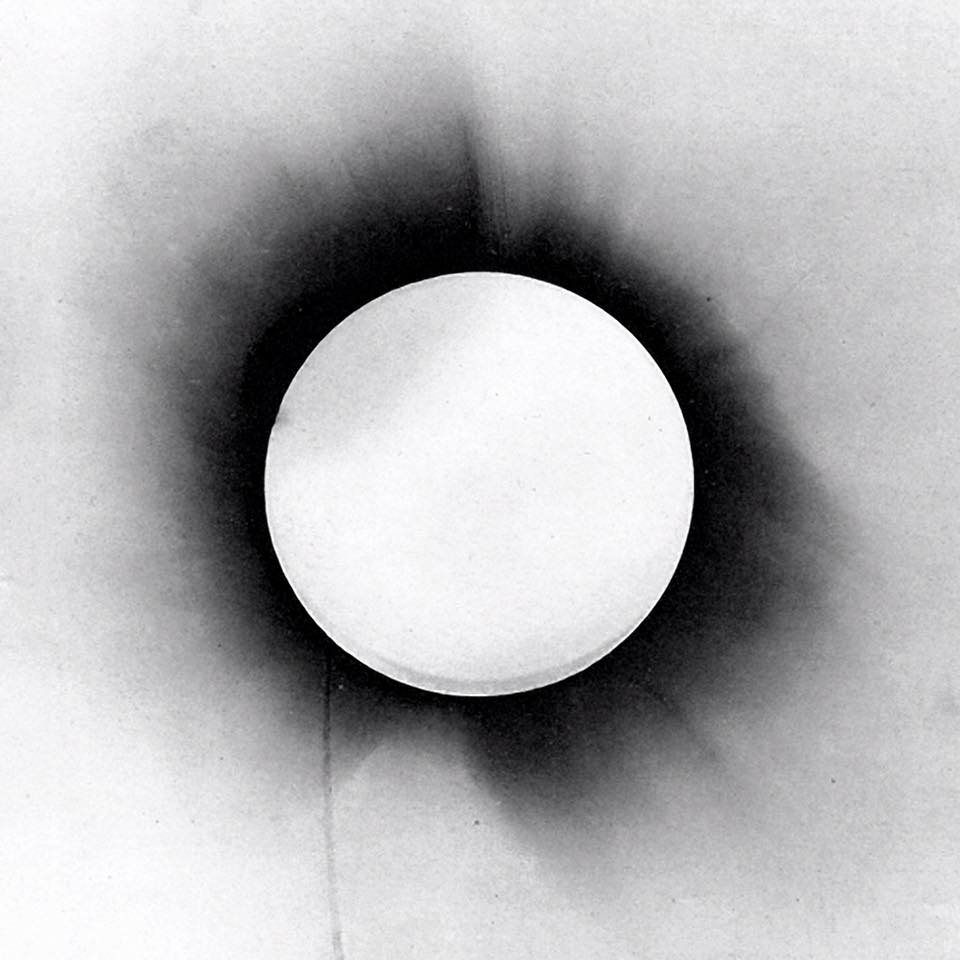 See also: