Rotting Christ to perform in South Africa under another name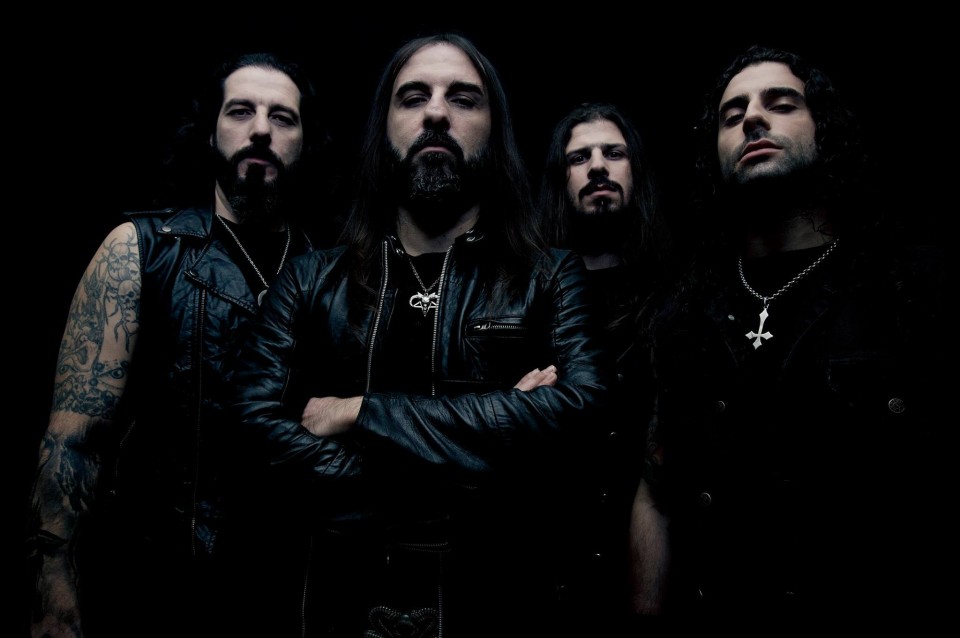 The Greek black metallers Rotting Christ have to change the band's name to perform in Johannesburg and Cape Town on July 1 and 2. This decision was driven by the protests of South African religious activists.
"It started early last year with Witchfest 2015. In order to host an event you've got to get certain certificates from the council. Every time we made a move to do everything by the book, the councils were getting shot down by so-called Christians and religious protesters," — the promoter Shaughn Pieterse commented: "What we're going through is what the metal scene dealt with in the late 80s and early 90s, with religious folks challenging them and trying to stop the shows because they disagreed with the opinions and messages of the bands".
The promoter considers performing under an assumed name as the alternative way in this conflict. How, the musicians also commented on this situation via Facebook:
"The religious voices that want to supress the artistic minds freedom and remove any "voice" that is different to their own will not dominate, they will not find auspicious ground against a band who lives in the frontlines of the NON SERVIAM ("I will not serve" in Latin) battlefield.

So we definitely will do our scheduled shows in South Africa this summer (under the name Χ Ξ Σ due to legal issues) and we promise a hell of a show to our African Metal brothers. See you in the battlefield!"
Read also: