Documentary film about Kurt Cobain to debut on TV in 2015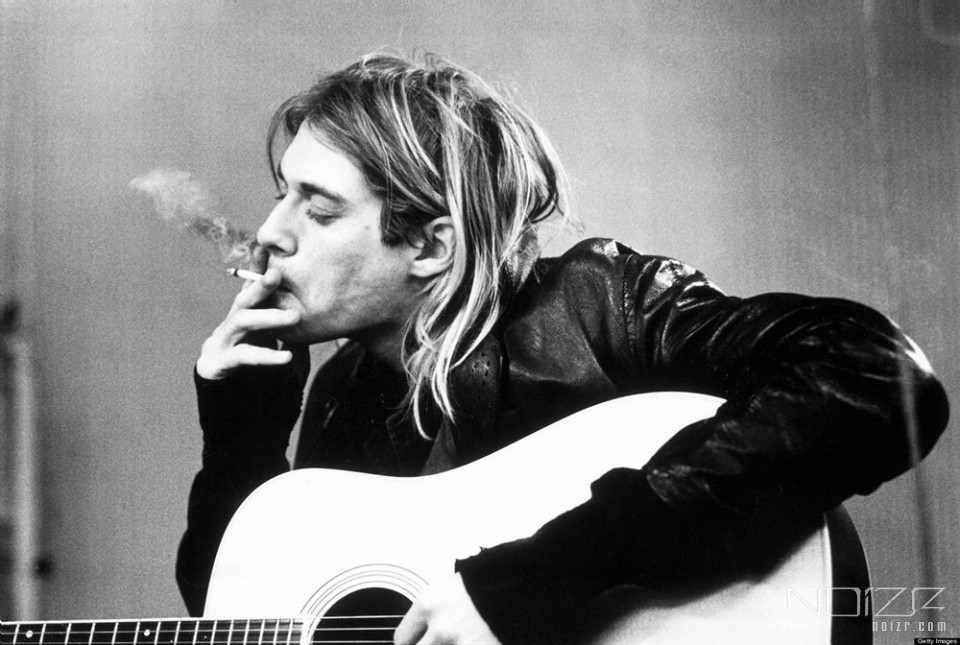 Documentary "Cobain: Montage of Heck" will be released by American channel HBO next year. Later the film will also get an international release. The title "Montage of Heck" was taken from Kurt's homemade mix tape, which were made before Nirvana became famous.
The musician's daughter Frances Bean Cobain is an executive producer of the film. Brett Morgen is the film's director. He is known for his documentary film "Crossfire Hurricane" about The Rolling Stones and "The Kid Stays in the Picture" about the producer Robert Evans. Brett Morgan gained access to musician's personal and his family archives, numerous audio and video clips, photos, illustrations that were not available to the general public.
"I started work on this project eight years ago," the filmmaker said in a statement. "Like most people, when I started, I figured there would be limited amounts of fresh material to unearth. However, once I stepped into Kurt's archive, I discovered over 200 hours of unreleased music and audio, a vast array of art projects (oil paintings, sculptures), countless hours of never-before-seen home movies, and over 4000 pages of writings that together help paint an intimate portrait of an artist who rarely revealed himself to the media."