​Dimmu Borgir to release new album: First song comes out in February 2018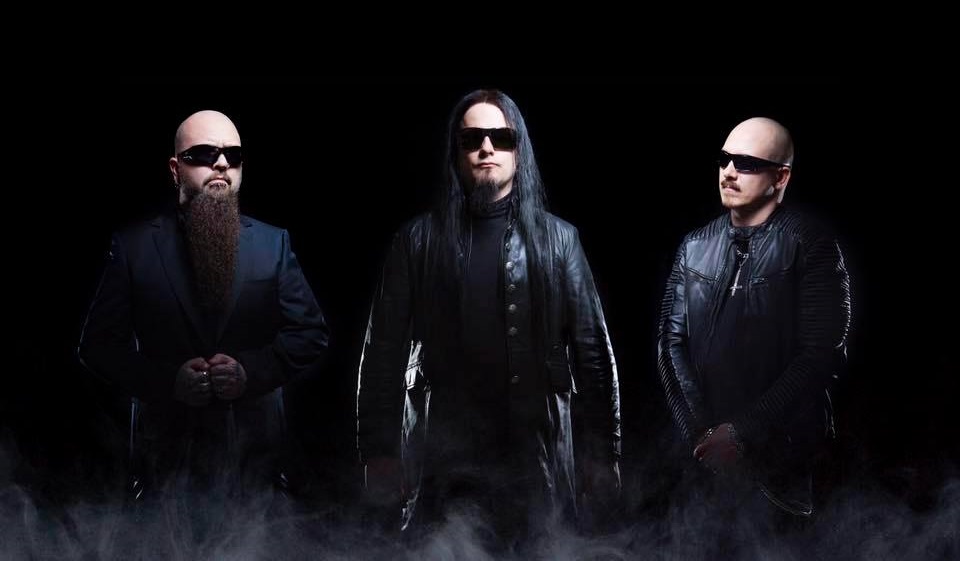 The Norwegian symphonic black metallers Dimmu Borgir have announced the release of a new song "Interdimensional Summit". The composition will come out on a 7-inch EP along with "Puritania (Live In Oslo)".

"Interdimensional Summit" is reported to be the first taste of the band's 10th album, which is scheduled for release in the spring of 2018. Currently, the latest album of Dimmu Borgir, "Abrahadabra", came out in 2010. In April of this year, Dimmu Borgir presented a live DVD "Forces Of The Northern Night".
The forthcoming EP, which will be released on February 23 (EU/UK) and March 2 in North America via Nuclear Blast Records, will be available on vinyl in several colors: black, red & clear splattered, and gold. Pre-order is available here.
Also, the band plans to re-release its debut 1994's album "For All Tid" and 2003's LP "Death Cult Armageddon" on vinyl. Some of the releases are already available on the label's website, the rest will be out on February 23.
In addition, Dimmu Borgir announced the first dates of their shows at the festivals:
June 22-24 — France, Clisson @ Hellfest
July 5-7 — Spain, Barcelona @ Rock Fest
August 2-4 — Germany, Wacken @ Wacken Open Air
August 16-18 — Norway, Horten @ Midgardsblot Metalfestival
"Interdimensional Summit" EP cover