​Katatonia to go on "short-term hiatus"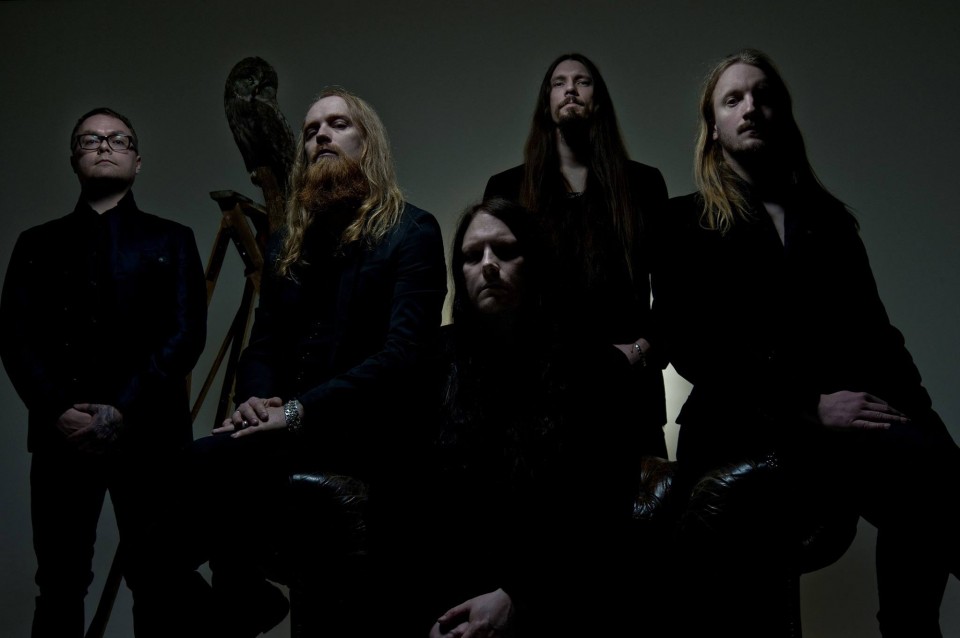 The Swedish metal act Katatonia announced that the band will be frozen for a short time. The musicians explained their decision in a post on Facebook:

"Following our re-scheduled dates for the Baltics and Russia in Feb/March, due to recent issues and injury, it will mark the end of the touring cycle for "The Fall of Hearts" and after much deliberation we have decided that we will put Katatonia on a short-term hiatus.

We need to take some time out to re-evaluate what the future holds for the band. Unfortunately this will affect the live dates in Norway, Germany, Spain and Poland, and we are deeply sorry for any inconvenience caused."
See also: Katatonia premiere touching video for song "Shifts"
Katatonia's latest album, "The Fall of Hearts", was released in 2016 via Peaceville Records. It was the first release for drummer Daniel 'Mojjo' Moilanen and guitarist Roger Öjersson Daniel (Tiamat). Follow the link to read Noizr Zine's review for "The Fall of Hearts".
Read also: Obiymy Doschu releases album "Son" mixed by Katatonia's former live guitarist