​Sunrise to perform with orchestra of AFU in honor of its 15th anniversary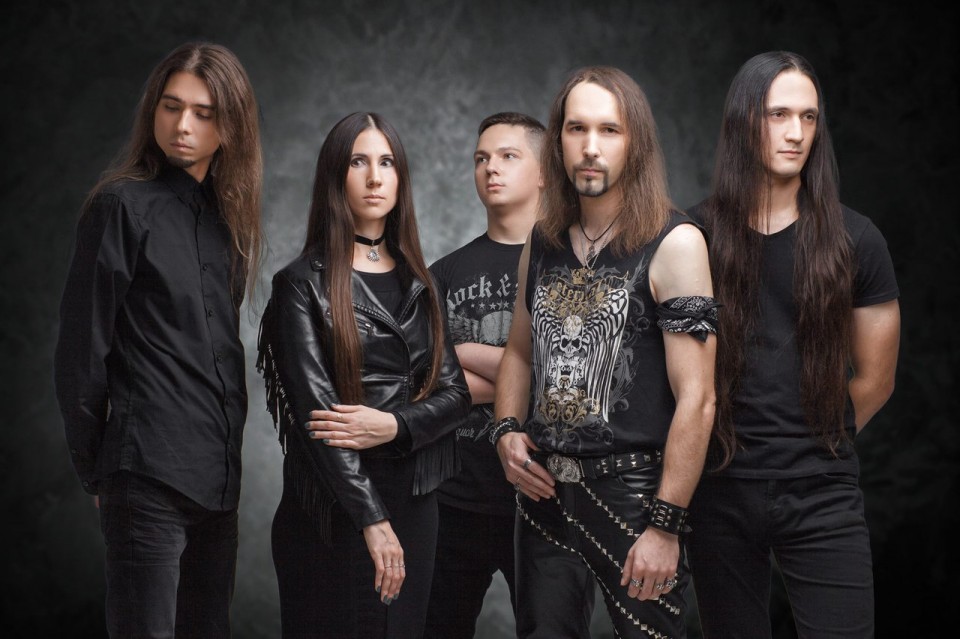 The Kyiv-based power metallers Sunrise, in honor of their 15th anniversary, will give a concert together with the orchestra of the Armed Forces of Ukraine.

The event will be held on February 8, 2018 at the Belétage club in Kyiv, Ukraine. Tickets are already available for sale, their cost is from 200 to 500 UAH. Details of the concert can be found on Facebook.
Sunrise's latest album "Absolute Clarity" came out in January, 2016. Since its foundation in 2003, the band has released three LPs and one EP.
More Sunrise's concert dates