David Bowie died on the 70th year of life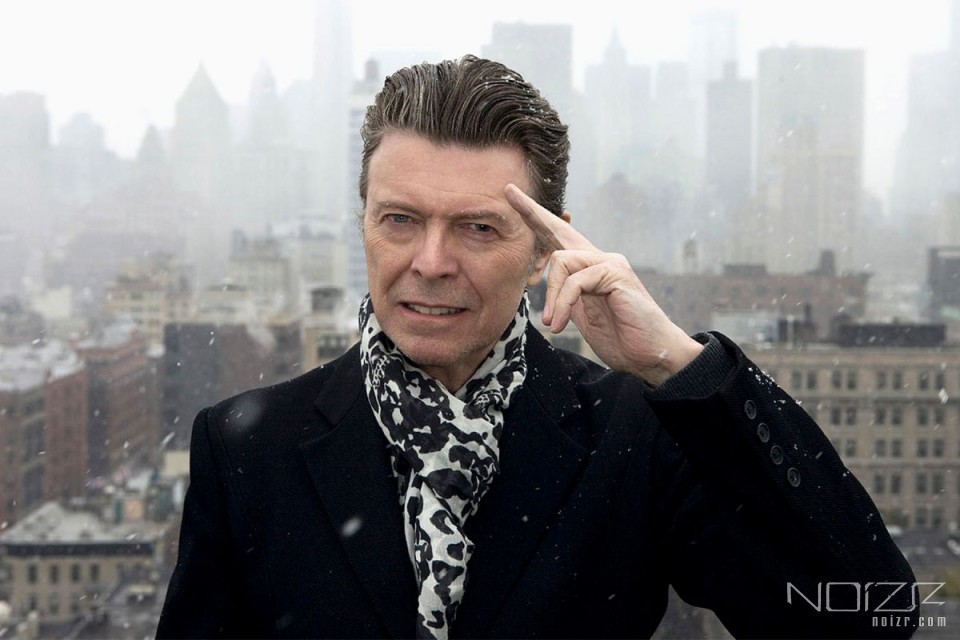 On Sunday, January 10, the 69-year-old musician David Bowie passed away. It's reported on the artist's Facebook page that Bowie "died peacefully today surrounded by his family after a courageous 18 month battle with cancer".
David Bowie was an English rock singer-songwriter, producer, sound engineer, artist and actor. Bowie is considered to be an innovator, particularly for his work in the 1970s. He has influenced many musicians, was known for his distinctive voice and the intellectual depth of his works.
On the musician's birthday, on January 8, 2016, there was the release of his twenty-fifth studio album "Blackstar", highly appreciated by the critics of leading zines.