Darkher: "Wars" track premiere from debut album
The West Yorkshire's one-woman band Darkher, formed by singer-songwriter Jayn H. Wissenberg, presented its new song "Wars". The track appears on the singer's debut album "Realms" which comes out on August 19. The record is available for pre-order via Prophecy Productions.

Darkher's video clip "Ghost Tears", filmed for the track from EP "The Kingdom Field", can be seen here. Also, check out our article "One-woman bands. Music projects with a single member".
Tracklist:
Spirit Waker
Hollow Veil
Moths
Wars
The Dawn Brings A Saviour
Buried Pt. I
Buried Pt. II
Foregone
Lament
Bonus CD (only in 2CD book):
Buried
Ghost Tears
The Dawn Brings A Saviour
Hollow Veil
The Wreckage (demo version)
"Realms" cover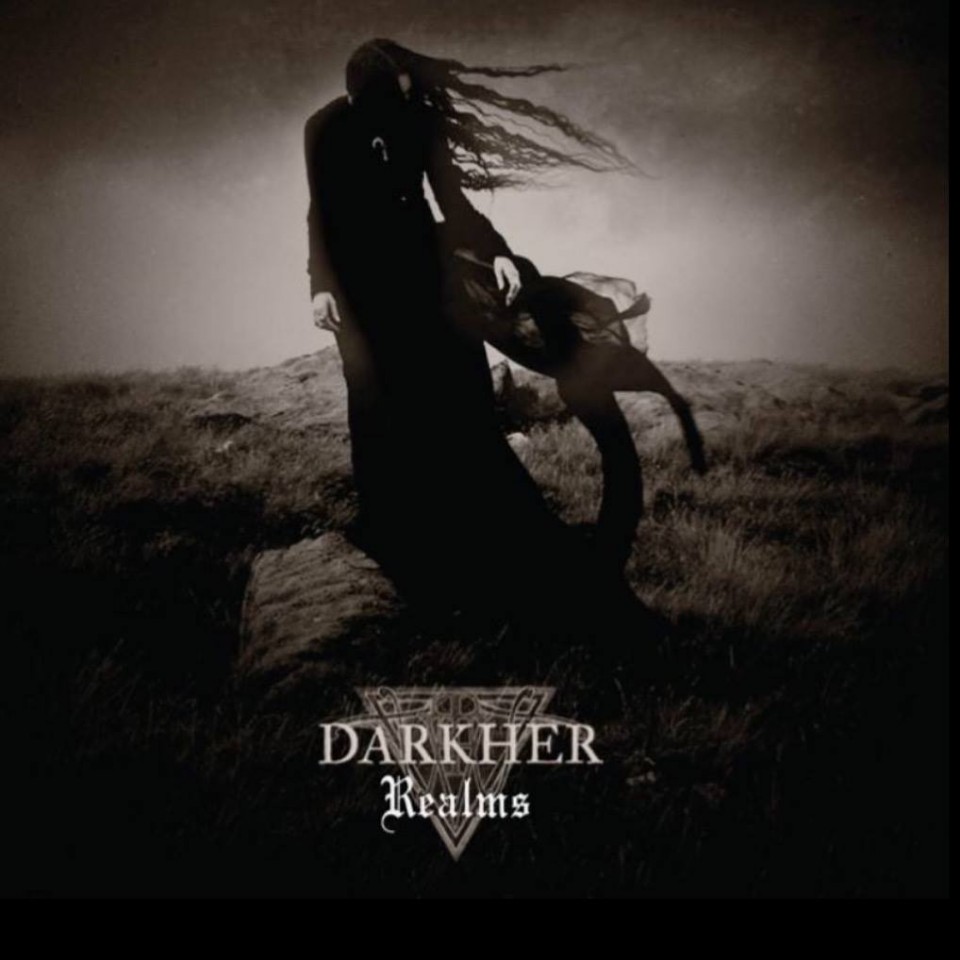 Main photo by Mandy Littler Taylor