​Brutal Assault 22 features Electric Wizard, Morbid Angel, Nile, and 9 more acts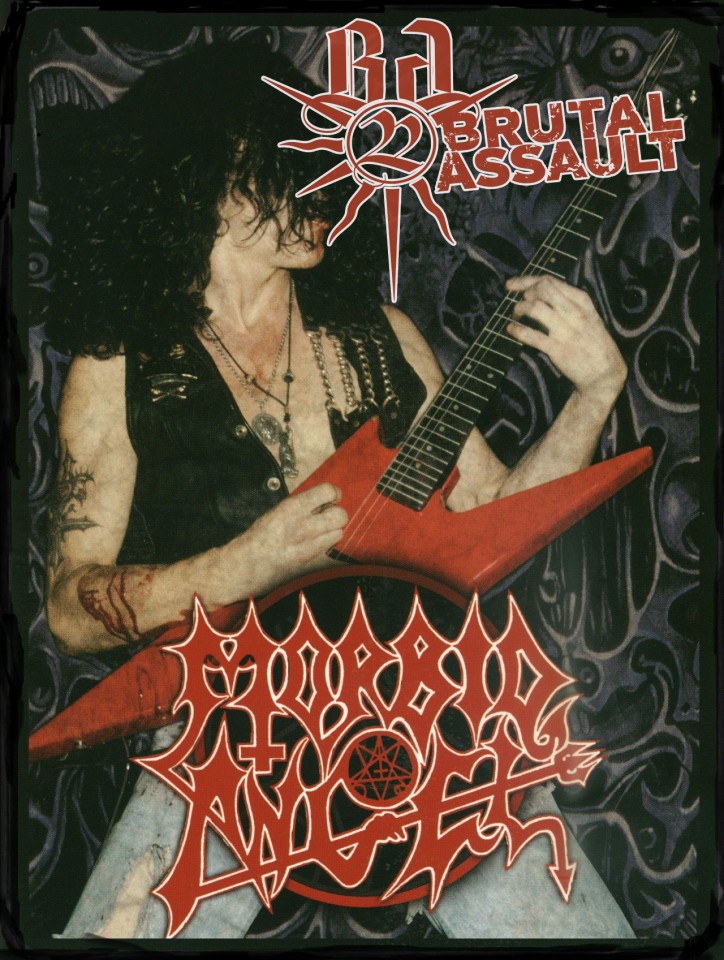 The organizers of the Czech festival Brutal Assault announced a new batch of bands of the upcoming 22nd festival.

From 9 to 12 of August 2017, ELECTRIC WIZARD, NILE and TERROR will perform on the open-air scenes, as well as the metalcore act AUGUST BURNS RED, Finns AMORPHIS, Grindcore from Sweden GADGET, Norwegians MAYHEM, who will play their debut LP "De Mysteriis Dom" Sathanas" in full, thrash metal trio NERVOSA, band SACRED REICH, avant-garde rockers SWANS, modern metallers TRIVIUM, and MORBID ANGEL, who reunited with the charismatic frontman Steve Tucker and will play at the festival after a fairly long break.
Previously, the organizers have announced EMPEROR, ULCERATE and ELUVEITIE who will perform at the upcoming Brutal Assault 22.
Read also: