Brutal Assault 22 announces new batch of bands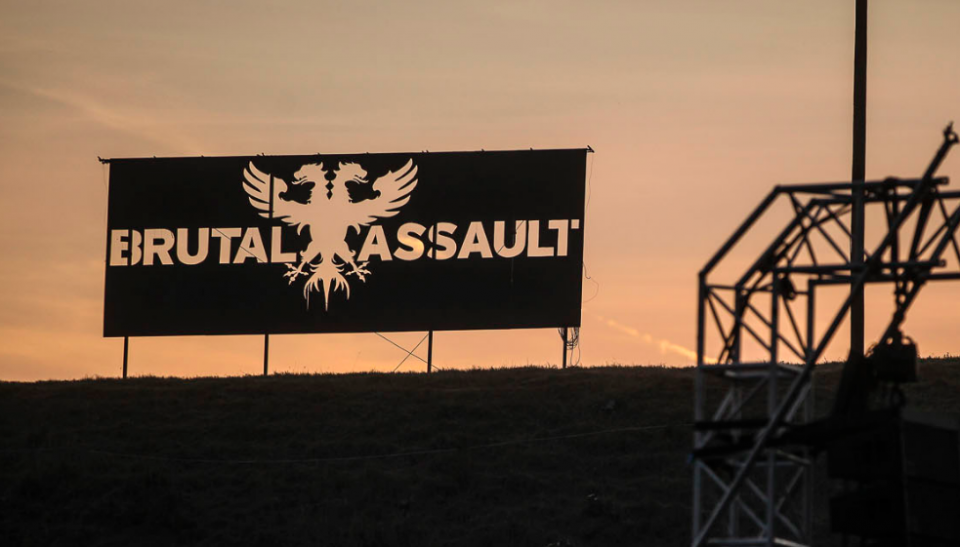 The organizers of the Brutal Assault festival announced a new batch of participants of the upcoming 22nd event, which will be held from 9 to 12 of August in Jaroměř, the Czech Republic.
The confirmed acts include: the Swedes OPETH, British djent/progressive metal band SIKTH, Greek dark metallers ROTTING CHRIST, Americans PRONG, Polish death metallers DECAPITATED with special set for the 20th anniversary of the group, death metal band DESERTED FEAR, Norwegians TSJUDER, American sludge/doom act COUGH, three metalcore bands — THEE AMITY AFFLICTION, CHELSEA GRIN, WHILE SHE SLEEPS, German industrial veterans KMFDM and the experimental group from America — WREKMEISTER HARMONIES.
Read also: 5 reasons to visit Brutal Assault festival
Previously, the organizers have announced the bands ELECTRIC WIZARD, NILE, AUGUST BURNS RED, AMORPHIS, as well as EMPEROR, ULCERATE and ELUVEITIE.