Abbath's new track "Ashes Of The Damned" from debut album
Olve Eikemo, also known as Abbath, share the new track from his debut same-named album.

Despite all the problems that collapsed the former participant and founder of Immortal, Abbath continues unleashing mind blowing, heavy tracks from his upcoming album. At the end of the last year, the new solo project Abbath have lost both musicians, the guitarist and the drummer. However, Eikemo confidently approaches the debut album release date.
His new track "Ashes Of The Damned" becomes the third after "Count The Dead" and "Winter Bane" that have came out earlier. The release of the album is expected on January 22 via Season Of Mist.
Tracklist:
To War
Winter Bane
Ashes Of The Damned
Ocean Of Wounds
Count The Dead
Fenrir Hunts
Root Of The Mountain
Endless
Bonus tracks:
Riding On The Wind
Nebular Ravens Winter
"Abbath" album cover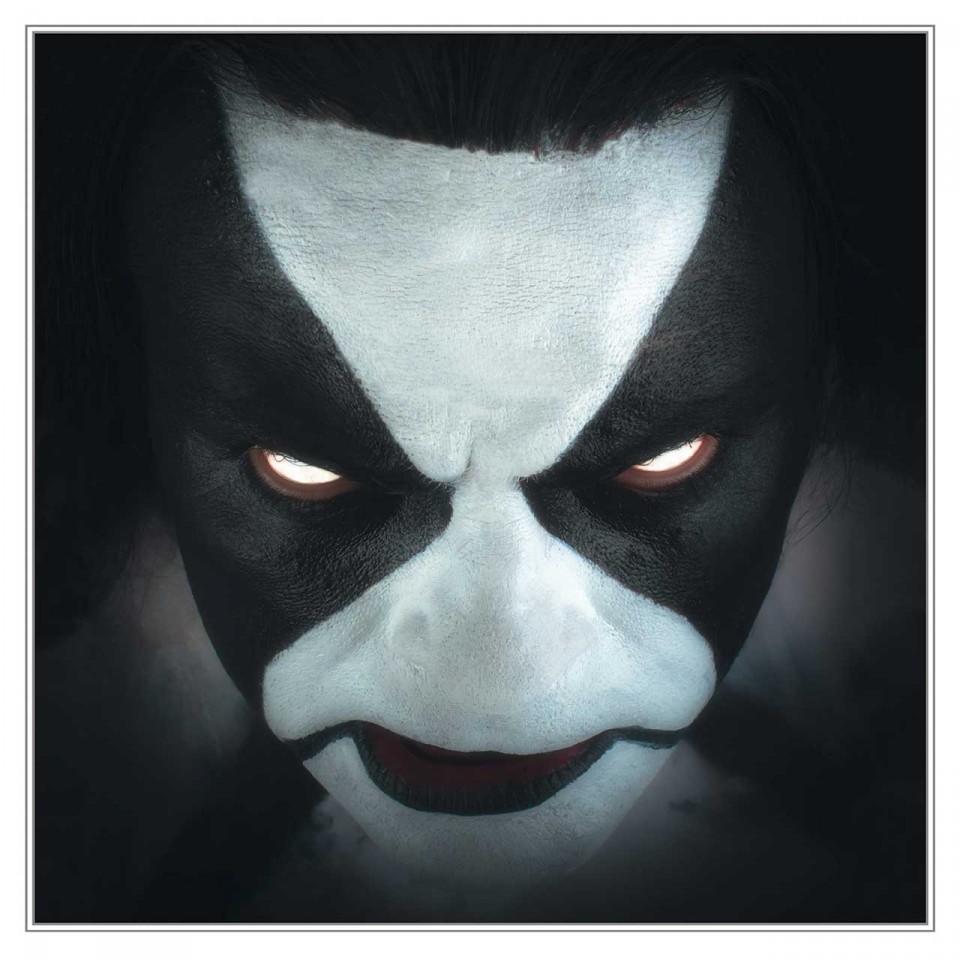 See also: