​Ukrainian metal band Nonsun's debut album stream
Lviv-based doom/drone/sludge metal band Nonsun released the debut album "Black Snow Desert" on January 6, 2016. The record is available on a double CD and in digital via Bandcamp.
Nonsun comment: "It's not an ordinary album. It's a journey. A long and hard trip. With a heavy heart and longing spirit. But those patient and open-minded will eventually be rewarded.It's the music from behind the wall of sleep. And it doesn't matter on which side you are while listening to it."
Tracklist:
No Pity for the Beast, No Shelter for the Innocent
Ashes of Light, Demons of Justice
Crystal Empty
Peace of Decay, Joy of Collapse
Heart's Heavy Burden
Observing the Absurd
Rest of Tragedy
"Black Snow Desert" cover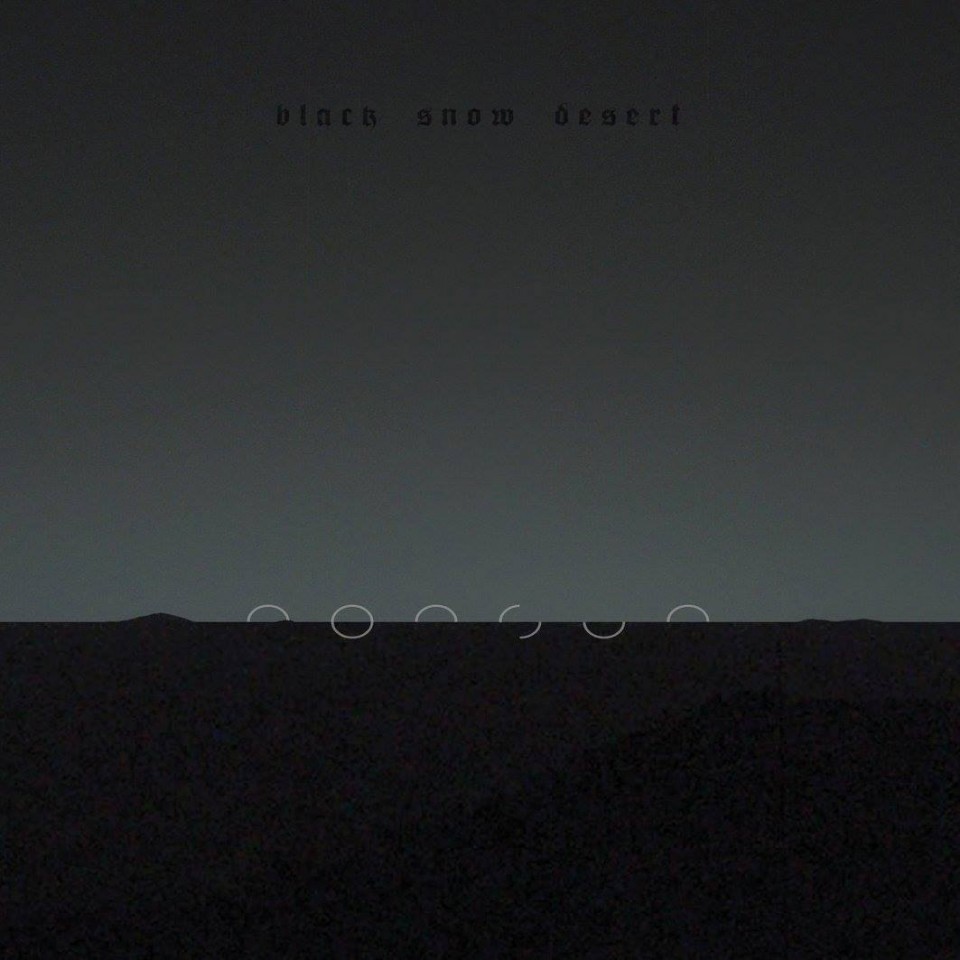 Also listen to: