Jinjer to release new album via Napalm Records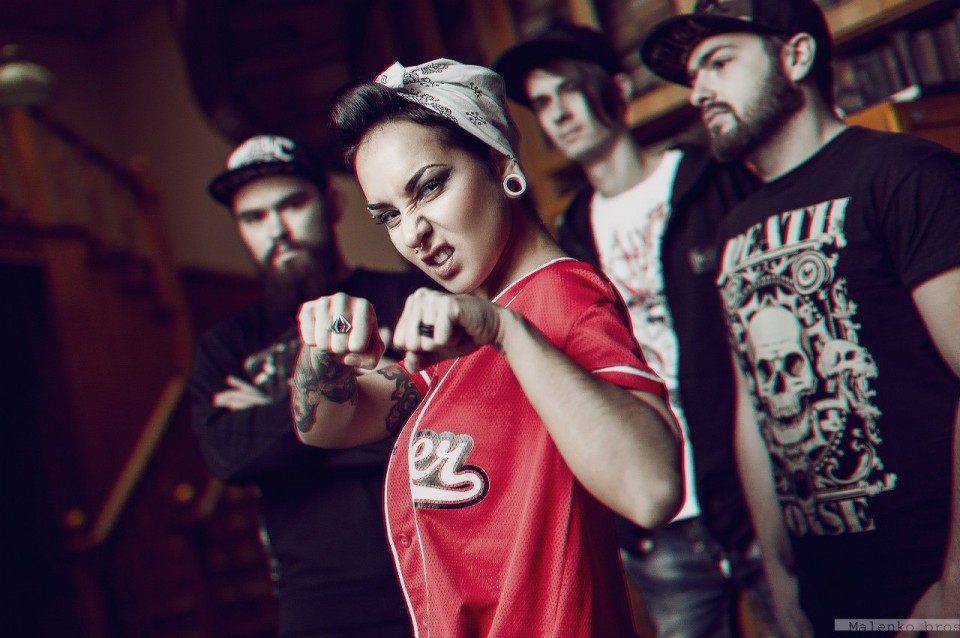 The Ukrainian metal band Jinjer announced the third full-length album release via the Austrian label Napalm Records, which works with DevilDriver, Coal Chamber, Skindred and others.

The musicians comment: "We are delighted to announce that JINJER has signed with one of the most influential metal label in the whole world – Napalm Records. Our next album will be released under their monumental mark! In February the band is entering the studio... and we cannot even describe what we feel about the new songs we are composing at the moment, joining Napalm Records family and the whole bunch of opportunities waiting for us ahead. That's gonna be terrific. It's definitely a new page of JINJER's story. We are determined to do everything in order to meet the expectations which the fans and the label put on us."
Earlier, Jinjer's bassist Eugene Abdyukhanov and guitarist Roman Ibramkhalilov told in the interview with Noizr Zine about working on the new album and the band's decision not to perform in Ukraine over 2016.
The band's latest, at the moment, album "Cloud Factory" came out in May 2014 via The Leaders.