​Abbath's debut album stream
The independent label Season Of Mist streams the debut album of Abbath. The same-named LP of Olve Eikemo, the former member of Immortal, is expected to be released on January 22.

In September, Abbath shared the live version of the track "Fenrir Hunts", which also appears on the debut record.
From January to February, Abbath is going to the joint European tour with Behemoth, Inquisition and Etombed A.D. The metallers will visit Germany, Italy, Sweden, Denmark and other countries.
"Abbath" cover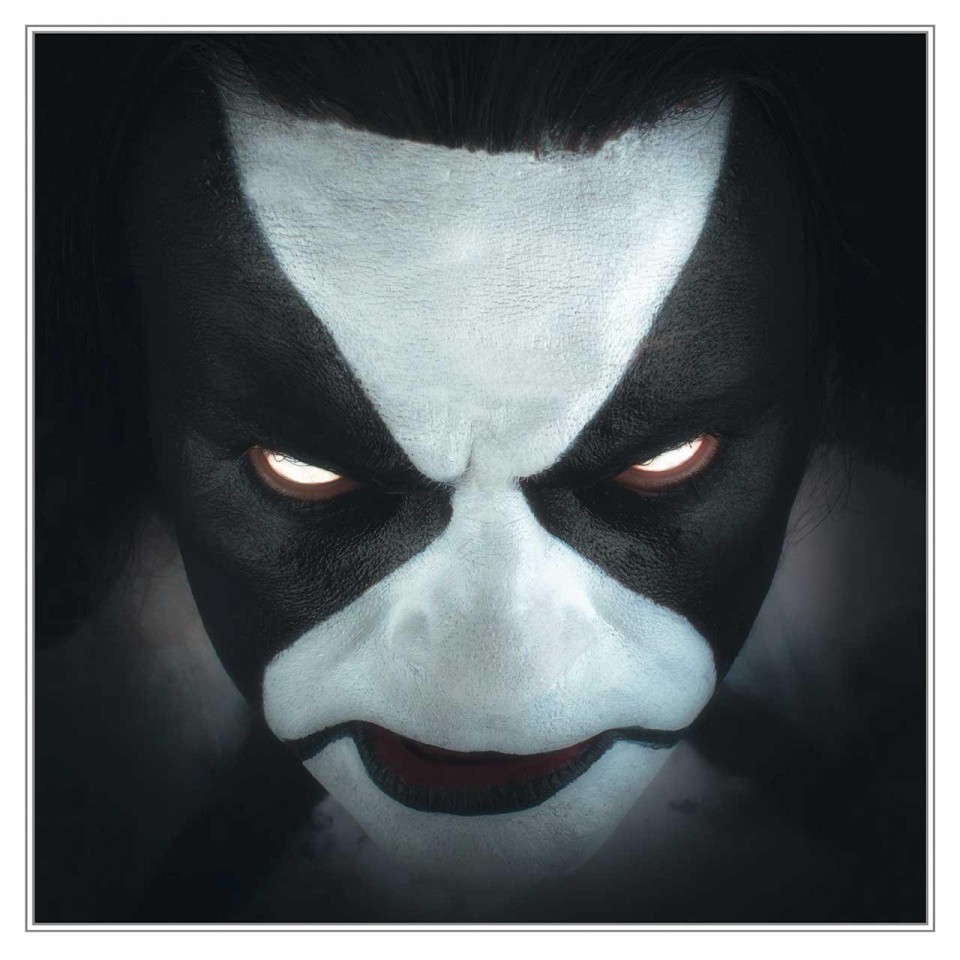 Read also: