​Nightwish's show in Minsk moved to Kyiv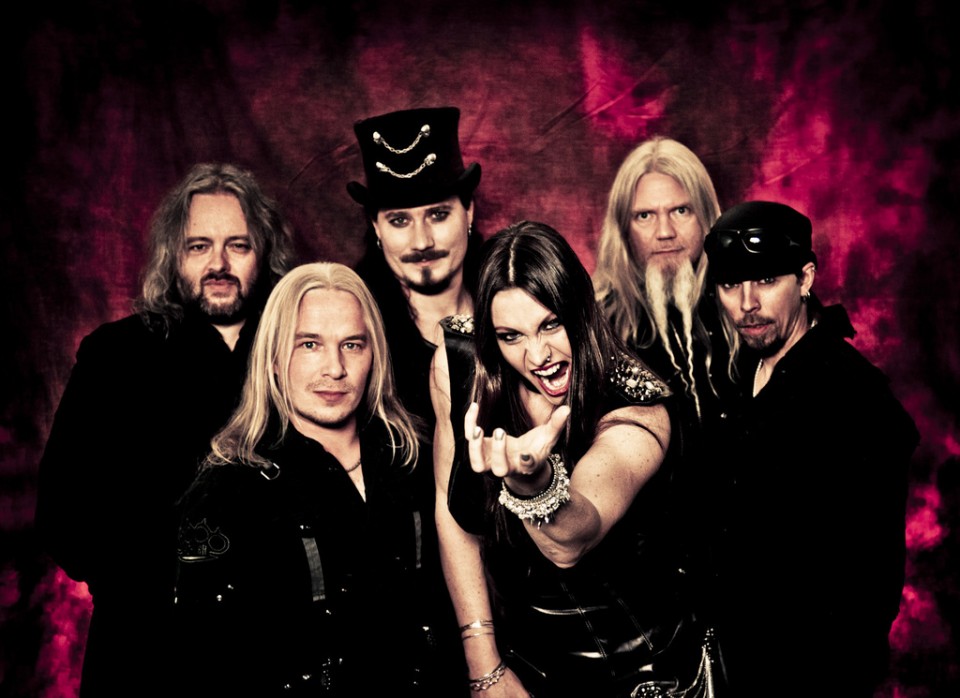 The Finnish symphonic metal band Nightwish, who had to perform on May 22 in Minsk, on this date is to give a show in Kyiv. The organizers of the Belarusian event explained that the concert was relocated due to "circumstances that resulted in the impossibility to held the show" which can not be unveiled to the public. According to promoters' statement, people with previously purchased tickets can go to the concert in Kyiv (with paid-up transport by the orgs) or get a refund.
Nightwish's performance in Kyiv is to be held with the band's new vocalist Floor Jansen in support of their latest album "Endless Forms Most Beautiful".
Buy tickets to Nightwish's show: kasa.in.ua, kiev.karabas.com
Events: VKontakte, Facebook