​Misþyrming to give show in Ukraine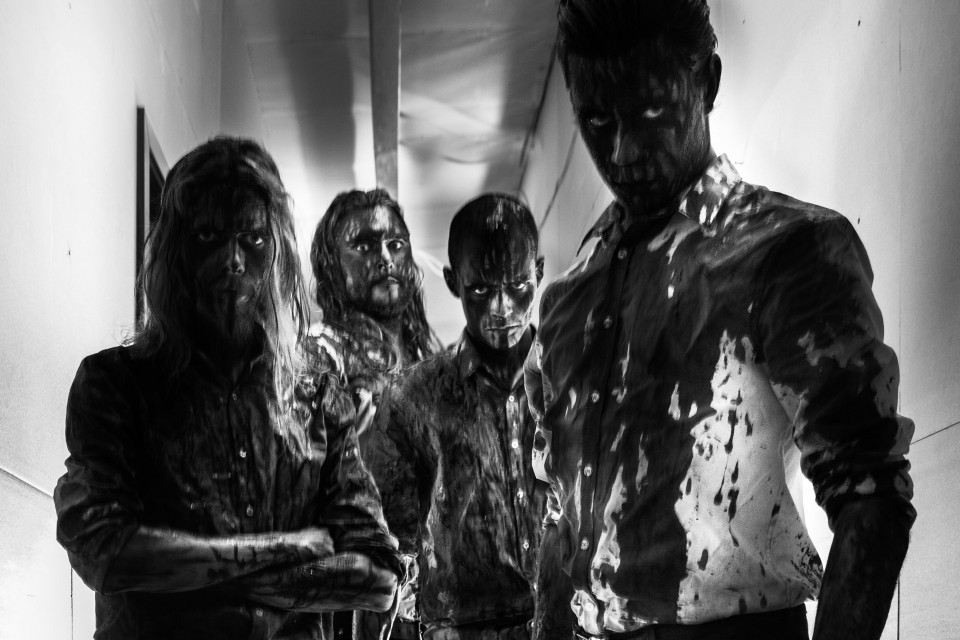 Death Worship Committee, which organizes Holy Death Over Kyiv festivals, has announced a concert of the Icelandic black metallers Misþyrming. The band will perform on March 11, 2020 at the Monteray Club in Kyiv.

Misþyrming will perform in support of their latest album "Algleymi", which was released on May 24 via Norma Evangelium Diaboli Records. Event on Facebook.
See also: "Never stop the madness". Interview with Misþyrming
Misþyrming were formed in Reykjavik, Iceland, in 2013. Two years later, the band released their debut album "Söngvar elds og óreiðu" via Terratur Possessions, which then landed 9th place on Noisey's Top 100 albums of the year. In 2016, the biggest European metal magazine Metal Hammer named Misþyrming as one of the Top 10 Icelandic bands.
See also: Bölzer to perform on October 19 in Kyiv