​Photo report from Septicflesh gig in Ukraine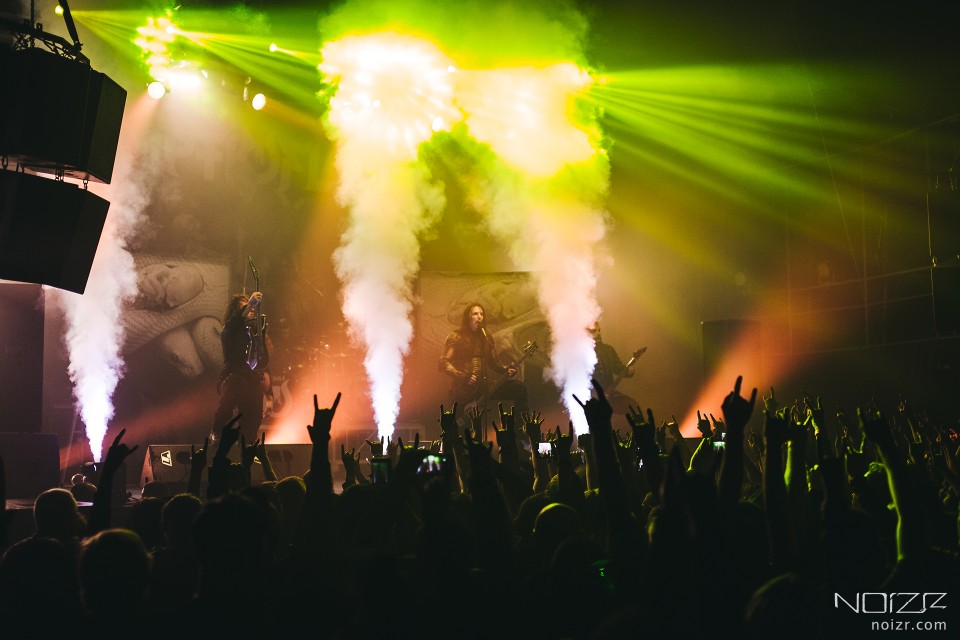 Greek symphonic death metallers Septicflesh gave a show on October 9 in Kyiv. The performance took place in support of the band's latest critically acclaimed album "Codex Omega", and 4 years after its last visit to Ukraine.

The band's set featured 5 songs from its 10th record, including "Dante's Inferno", "Dark Art", "Enemy of Truth", "Portrait of a Headless Man" and, judging on the reaction of the audience, one of the most favorite songs from the album — "Martyr". Naturally, the group did not ignore the insistent demands of the crowd, playing old classics like "Anubis", "Pyramid God" and "The Vampire from Nazareth".
Read also: Combichrist to give show on December 1 in Kyiv
One of things, which made a good impression about the gig, was a good quality of sound and light show at the concert — which is not a common thing for the venue where the event took place. As the promoters later said, both the light and the sound equipment weren't provided by the local club, but by the band and the organizers.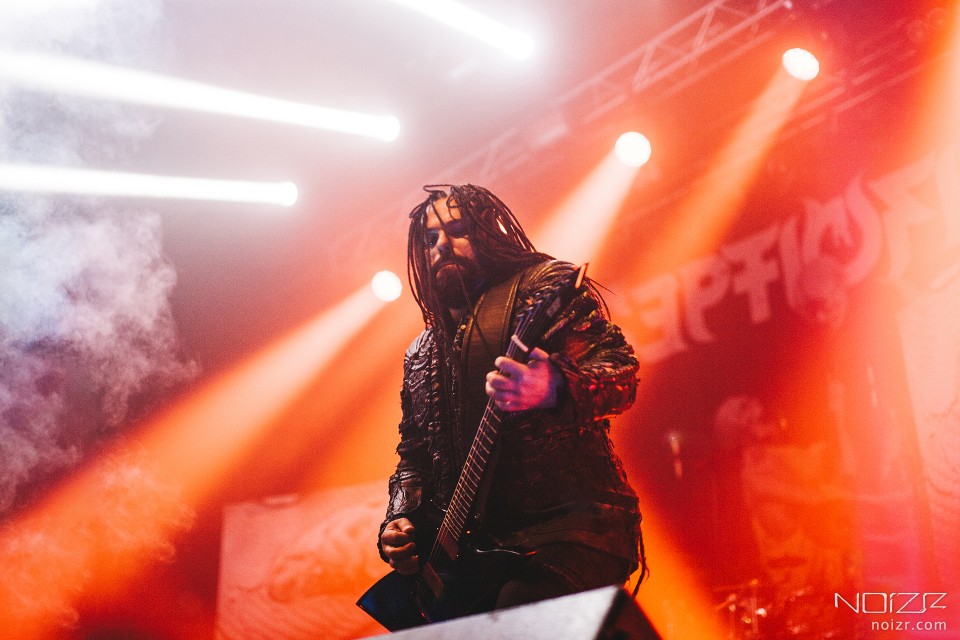 See aslo: Rotting Christ in Ukraine. Why their gigs are heaven for fans
After the gig in Kyiv, Septicflesh played a few shows in Minsk and several cities of Russia. In the immediate plans of the band are 2 performances in Yekaterinburg and Samara.
Septicflesh's set list:
Portrait of a Headless Man
Pyramid god
Martyr
Prototype
Enemy of truth
Communion
The Vampire from Nazareth
Prometheus
Lovecraft's death
Persepolis
Dante's inferno
Encore:
Anubis
Dark art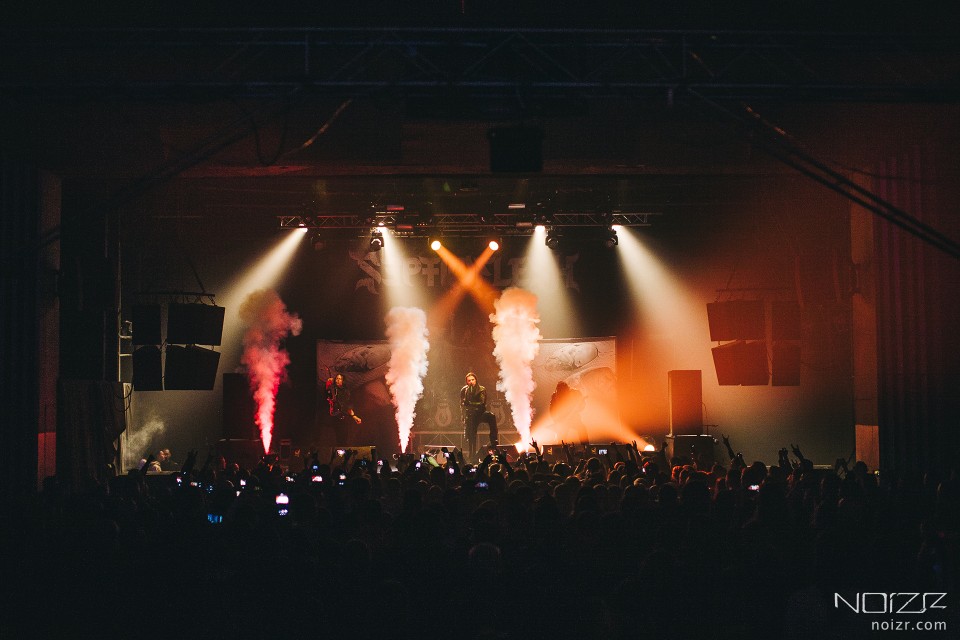 Photos by Mila Immortality
Text by Anastezia G.
Noizr thanks VA Concerts for the accreditation