Shamanic music: Ethereal Riffian "I AM. Deathless"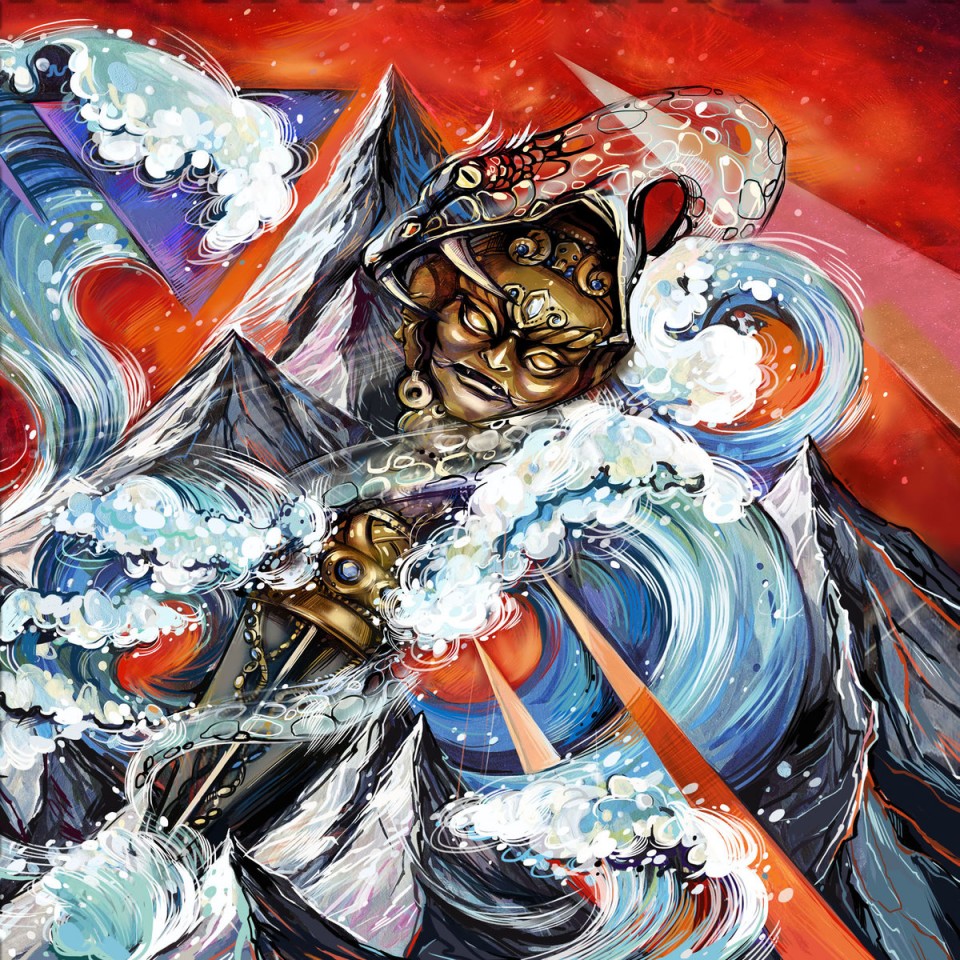 This year the Ukrainians Ethereal Riffian have presented their latest EP. The album came out via Robustfellow Productions in May and was called "I AM. Deathless". It became a great CD to renew the collection of psychedelic/stoner/experimental rock releases.

It's worth saying that the record has several impressive traits. First of all, you've got just two songs in the tracklist, but that's enough to feel the saturation and such noticeable dynamics of the material. With a total length of just over 15 minutes, "I AM. Deathless" seems to be an illusion, some short-term phenomenon, which disappears, but leaves a residue. A lump of emotions, thoughts of something lofty, spiritual, aesthetic. And here all impressions are supported by the album's design. The artwork have surpassed all the band's previous releases. Working on the exterior and interior view, Ethereal Riffian have made their CD to be great stuff to listen to and also to put on your music shelf, somewhere in a visible place.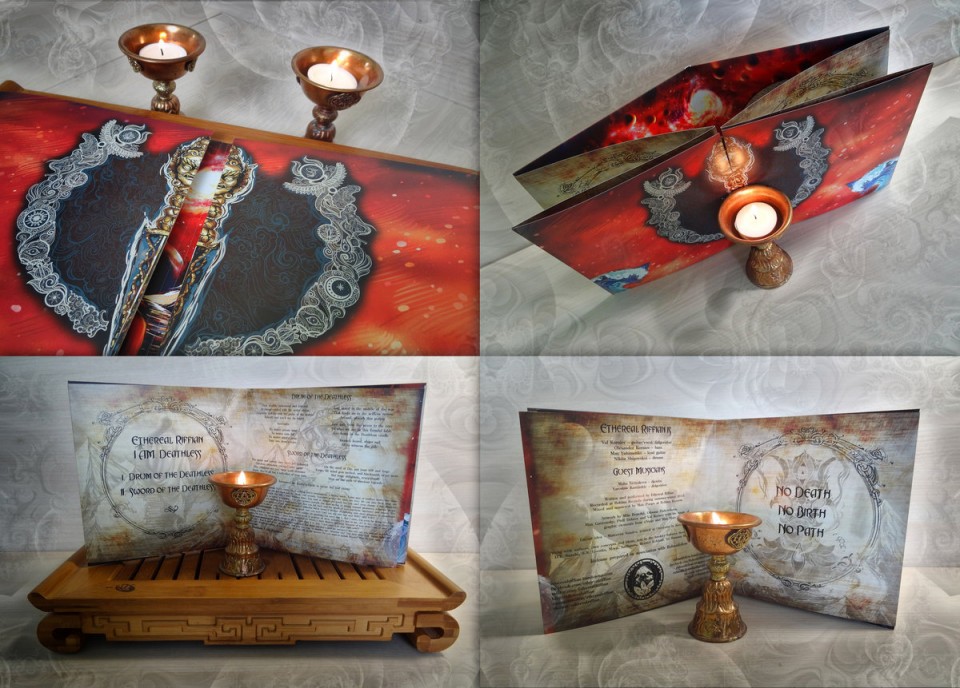 "I AM. Deathless" consists of two similar compositions, which complement each other. The musicians play with a growing atmosphere and juicy multi-instrument sound. The EP was recorded with the session musicians who enriched its sound with some sonorous djembe drumming and soft vibrations of didgeridoo. In this way "Drum Of The Deathless" with the drums, and "Sword Of The Deathless" with some kind of ethereal chants involve you into monotonous meditation and later the songs reveal their warlike motives, crashing guitar riffs, impressive solos and fierce vocals.
Listen to and order EP "I AM. Deathless" on Bandcamp
By Yuri Somov