Animals As Leaders to release new album this fall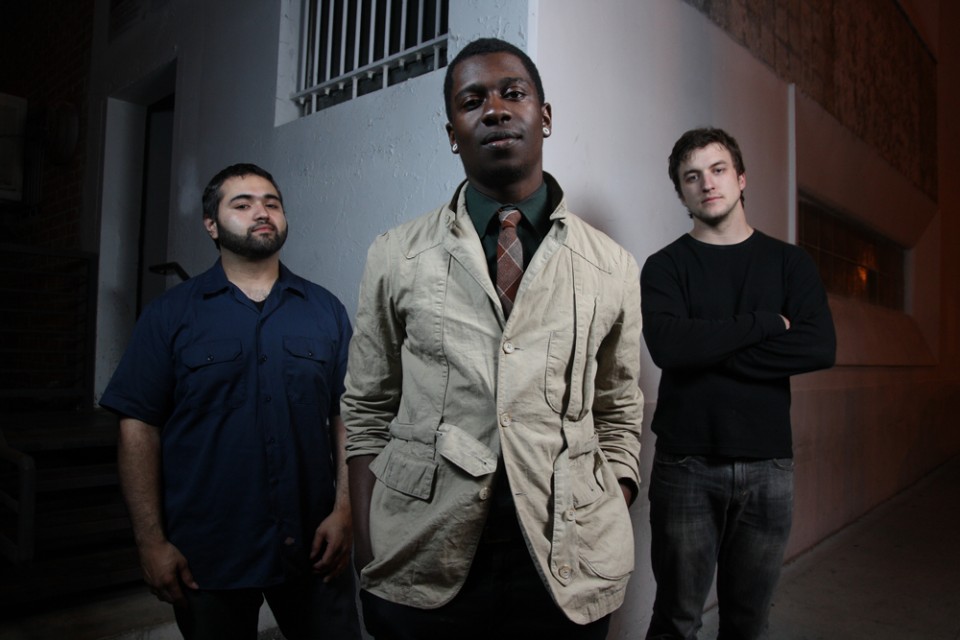 The American progressive metal band Animals As Leaders is preparing to release the fifth album this fall. It became known from Music Radar's interview with the guitarist Javier Reyes.
"We have an album coming out this year in the fall. We've been working on that for a long time," he reveals.

"There's been a lot of things that we've been experimenting with — there's a lot more nylon[-string], and it sounds the most like the three of us which sounds really cool. It's the most collaborative record that we've done, so it's pretty awesome."

"It sounds different to our previous stuff, but it's definitely what we want to be hearing and what we want to be playing. I'm confident that it's an album where fans will know we've taken the next step up."
Animals As Leaders' last presently album "The Joy of Motion" was released in 2014. For one of its songs — "Physical Education" — the band presented the music video last year.
See also: