​Wolfheart's new video "The Flood"
The Finnish metal band Wolfheart presented the video for the song "The Flood" from the upcoming album "Tyhjyys", set to release on March 3 via Spinefarm Records.
The new album and most of the "The Flood" video footage was shot while recordings of the album in the legendary Finnish studio Petrax (Amorphis, HIM, CoB, Nightwish etc.). The band's leader Tuomas Saukkonen tells Decibel Magazine:
"'The Flood' is really [a] doom style of a song with really beautiful melodies, but overall it is one of the darkest and heaviest songs of the album... for me at least as a songwriter. At some point I even considered dropping the song from the album because it felt too personal. The main part of the video was shot during the recording of the album, and the nature clips were taken from the left overs of the [album's] 3rd video and in the end of the 'The Flood' video there will be sort of a teaser about the 3rd video."
Pre-order the upcoming "Tyhjyys" album via Record Shop X (worldwide).

Tracklist:

Shores Of The Lake Simpele
Boneyard
World On Fire
The Flood
The Rift
Call Of The Winter
Dead White
Tyhjyys
"Tyhjyys" album cover art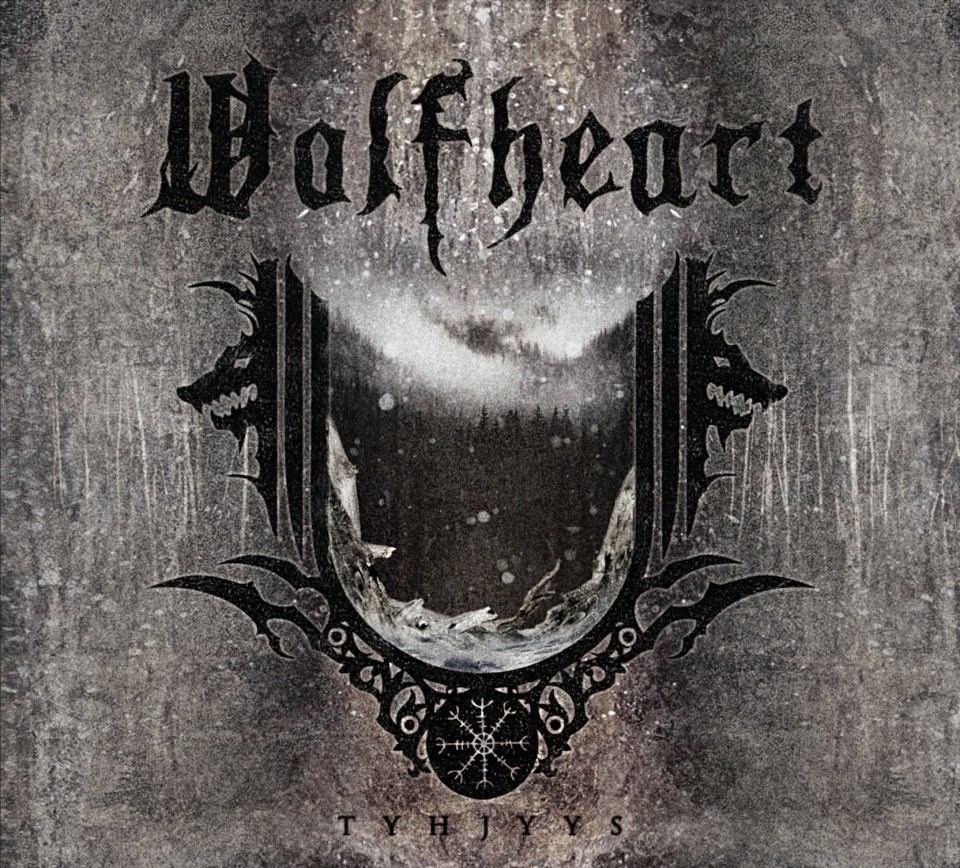 "The Flood" single cover art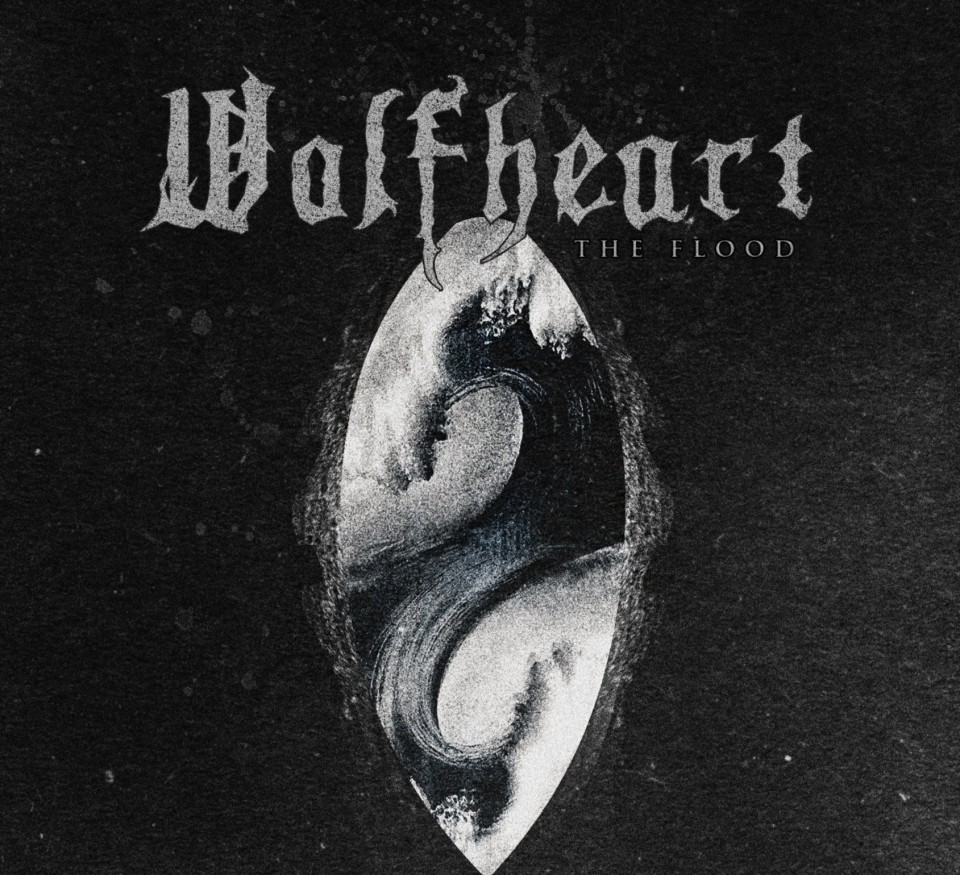 In 2015, Wolfheart released the music video "Zero Gravity", filmed in support of their previous album "Shadow World". The shooting took place amid the stunning landscapes of Norway.