​Video: Black Sabbath play their final show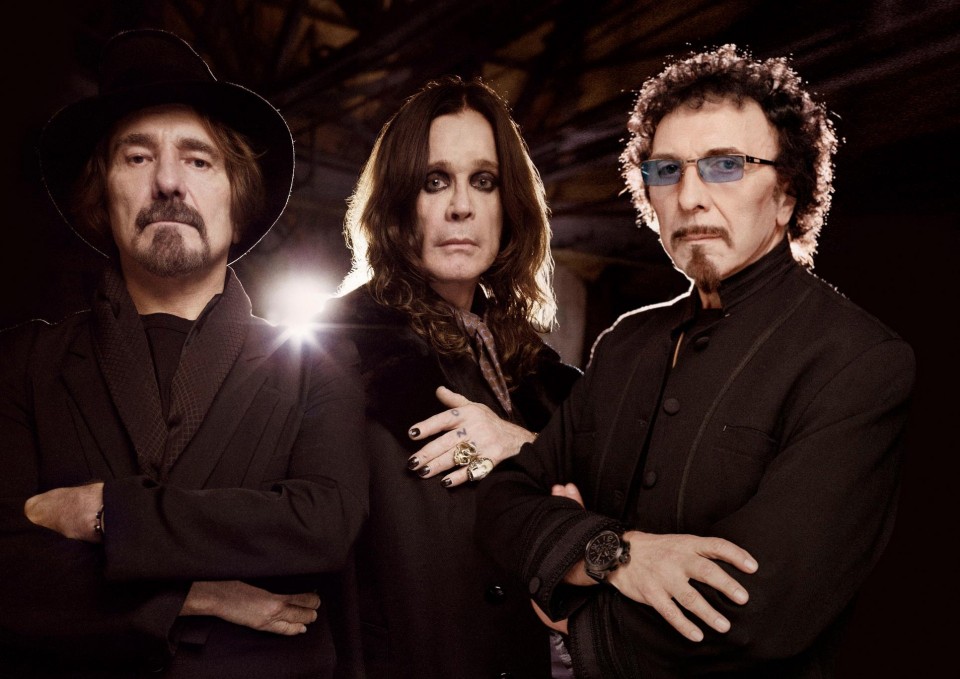 After a long career, which started in 1968, the pioneers of heavy metal Black Sabbath played their last concert of the tour "The End" last Saturday, on February 4. The final performance took place at Genting Arena in the band's native town Birmingham, England.

The vocalist Ozzy Osbourne comments:
"One of the proudest things I have in my heart is the fact that Black Sabbath wasn't a band that was created by some big mogul," he said. "It was four guys who said, 'Let's have a dream,' and it came true beyond our wildest expectations."
The band's setlist for the gig was as follows:
Black Sabbath
Fairies Wear Boots
Under The Sun / Every Day Comes And Goes
After Forever
Into The Void
Snowblind
War Pigs
N.I.B.
Hand Of Doom
Supernaut / Sabbath Bloody Sabbath / Megalomania (medley)
Rat Salad
Iron Man
Dirty Women
Children Of The Grave
Encore:
Paranoid
In 2013, Black Sabbath recorded and released the album-reunion "13", in support of which they toured t all over the world while Iommi was going through treatment for his illness, with the guitarist having to fly back to England every six weeks.
Iommi comments:
"Well, the end of our final tour is here. 4 continents, 26 countries and 81 tour dates later we are back home in Birmingham for our final show. What a fantastic ride it has been!We can't thank you all enough — your support really means the world to us".
Black Sabbath's original line-up, including Osbourne on vocals, Iommi on guitar, Geezer Butler on bass, and Bill Ward on drums, came together in 1969. That line-up recorded and toured through 1978, and periodically reformed through the '90s and 2000s for live work.
The band's reunion took place at the end of 2011 for a new album and tour, but a few months later, Bill Ward left Black Sabbath. Since then, his place for live performances took Ozzy Osbourne's drummer Tommy Clufetos. The album "13" recordings were held with Rage Against the Machine's drummer Brad Wilk.
See also: