Watain to release new album in 2018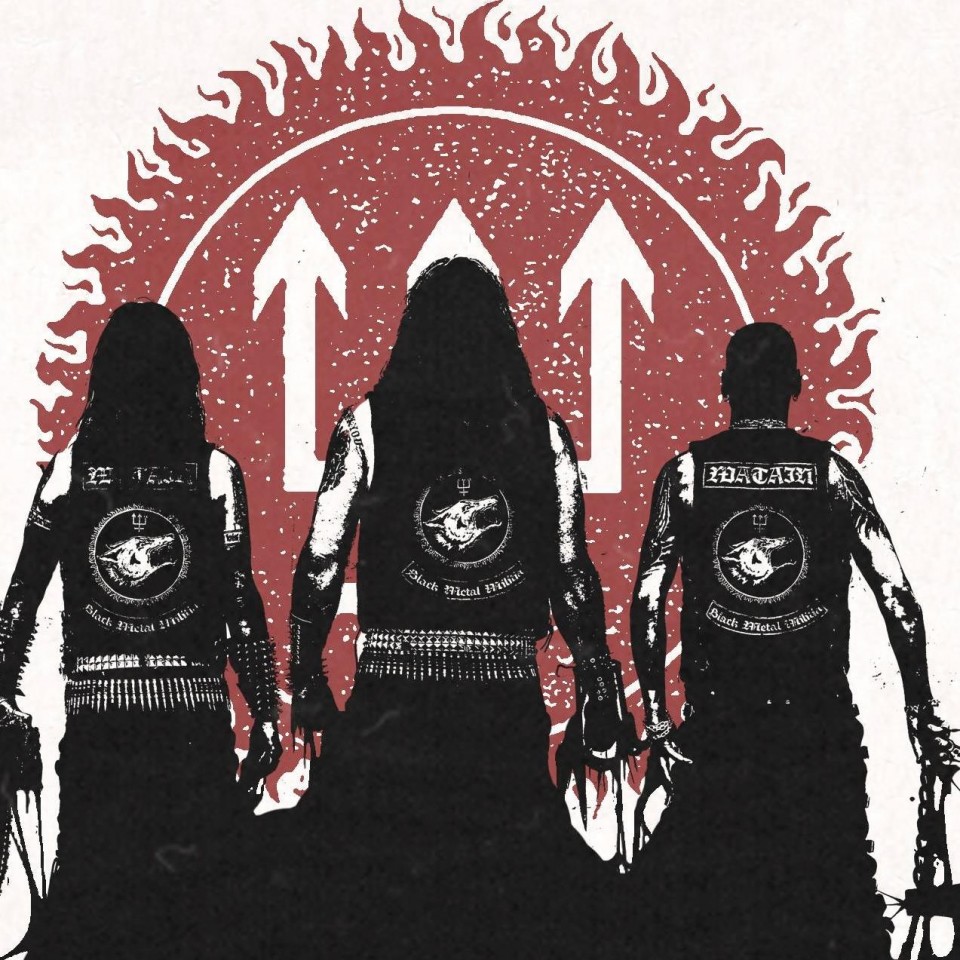 The Swedish black metalheads Watain announced the release date for their new album which will come out on January 5, 2018. The title and other details of the upcoming record are unknown yet.

See also: Full video from Watain's live DVD "Opus Diaboli", 2012

In addition to the news about the new album, which will be the sixth longplay in the band's discography, Watain have also announced 5 concerts in Europe for next January. The group's currently latest full-length album "The Wild Hunt" was released in 2013 via Century Media Records.
Read also our article about features of work of sound engineers and music producer with the comments given to us by Tore Stjerna (Watain, Deströyer 666, Funeral Mist, Inferno, Mayhem, Shining).