​Summoning to release new album in January 2018
The Austrian band Summoning announced the release date of its new album. The 8th LP will come out in January 2018 via Napalm Records.

Summoning's comment:
"And in the glade a light was seen..."
The past years have been a time of troubles, setbacks, disputes – and of resulting frustration.And then, the summonings faded and silence arose...Yet, it hasn't been the end that was dawning. But in the ashes still a dim light was gleaming. The dying embers were set ablaze by ongoing dedication and new inspiration.
And from the ashes fire was flaring to heat the forges again..."
On their Facebook page, Summoning have posted a photo of their master discs that were sent to Napalm Records. According to the band, "one for the new full-length album, the other comprises of additional material for special editions".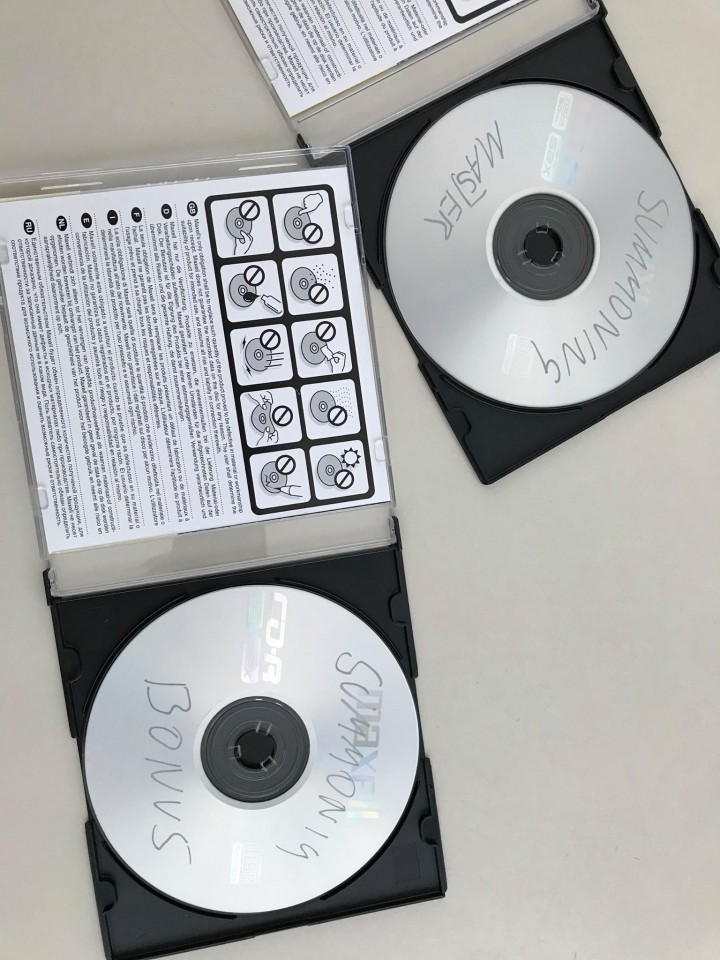 Summoning is an Austrian metal act, formed in 1993. The band performs epic/atmospheric black metal with lyrics based on the works of writer John Tolkien. The latest full-length album of Summoning, titled "Old Mornings Dawn", was released in 2013.