​"Stick to lip gloss": Rightholders react to T-shirts feat. rock musicians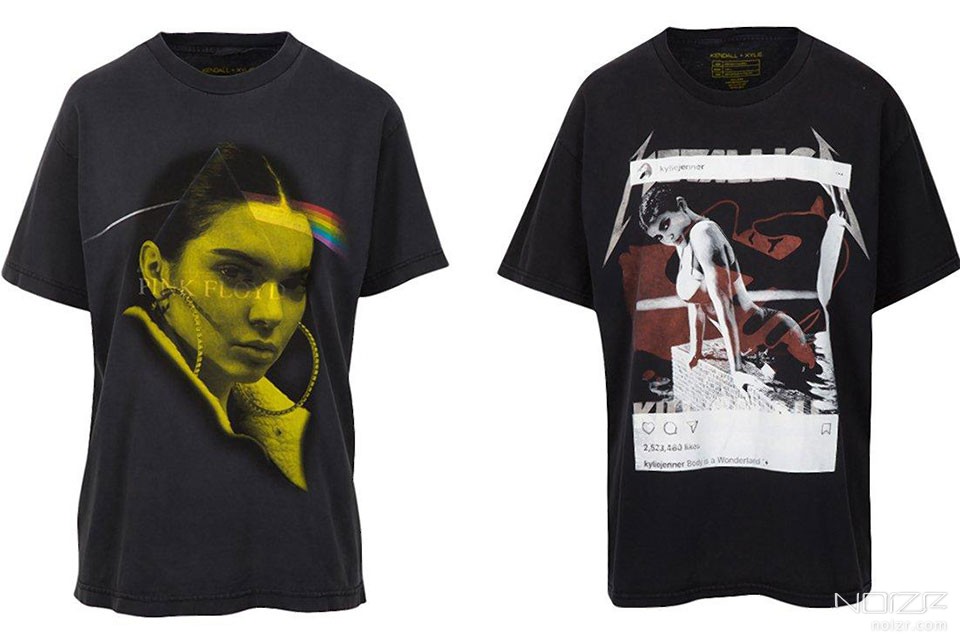 The manager and wife of Ozzy Osbourne, Sharon Osbourne, has addressed her post on Twitter to Jenner sisters, who released a new line of T-shirts featuring musicians and their bands' logos, without the permission of the artists.

"Girls, you haven't earned the right to put your face with musical icons. Stick to what you know… lip gloss," Sharon Osbourne says.
Also, according to the Rolling Stone magazine, the new collection was criticized by Jeff Jampol, manager of the Doors and the Jim Morrison estate, calling it "spitting in the face and on top of art and message and soul and legacy".
Jampol sent a cease-and-desist letter to Kendall and Kylie Jenner, expressing a desire to withdraw from selling the unauthorized clothes:
"The Doors have recently learned that Kendall + Kylie are selling shirts using the Protected Property without the Doors' authorization or consent," the letter states. "Your use of the registered trademarks in commerce is likely to cause confusion, mistake or to deceive consumers into believing that the Kendall + Kylie apparel was authorized by the Doors when no such authorization was sought or provided by the Doors."
Other performers whose images were used on T-shirts are Metallica, Pink Floyd, Kiss, Led Zeppelin, as well as passed away rappers Tupac and The Notorious BIG.. T-shirts, which were sold for $125, are currently not available on KENDALL + KYLIE website.