​Stagehand dies after Avenged Sevenfold show in Germany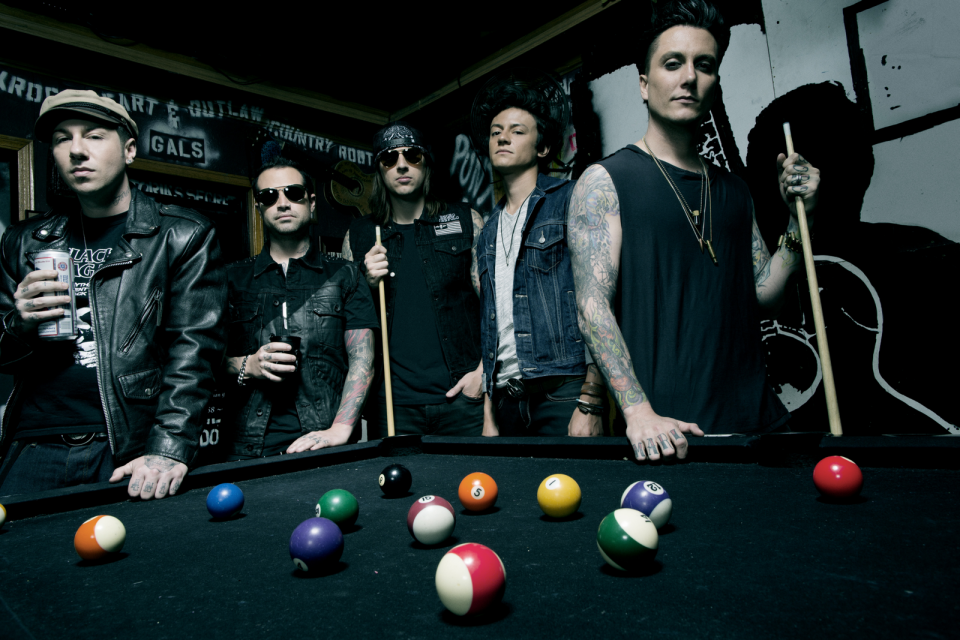 A 19-year-old roadie, identified by the media as Martin P., died at the scene when a colleague fell on him from a height of about 20 meters. The incident occurred on February 20 at 2:00 a.m. during the dismantling the stage after Avenged Sevenfold's show in Stuttgart, Germany. It's reported by Blabbermouth with reference to the German-speaking news website Bild.
Avenged Sevenfold comment:
"We have some very sad news to report. Last night after our show in Stuttgart, Germany, a 26-year-old stagehand fell from the rafters while breaking down our stage. He fell a very far distance onto a 19-year-old man on the local crew. Tragically, the 19-year-old died from his injuries. The other man is now in critical condition at the hospital.

This is beyond heartbreaking to everyone in the band and on our crew.

We all send our thoughts and prayers to the man in the hospital, both families involved, all of the local Live Nation crew and everyone else whose lives have been affected by this terrible accident.

We love our crew so much as well as the many local staff who are essential to our show every night wherever we are around the world.

This is such a stark reminder of how quickly an accident can happen and lives shattered in the process."
The next day after the incident (on February 21), Avenged Sevenfold, Disturbed and Chevelle had to act in Milan, but that show has been called off. Live Nation Italy, the organizer of the Italian tour, released a statement blaming the cancelation on the illness of Avenged Sevenfold's singer M. Shadows.