​Someone broke girl's jaw at Code Orange's show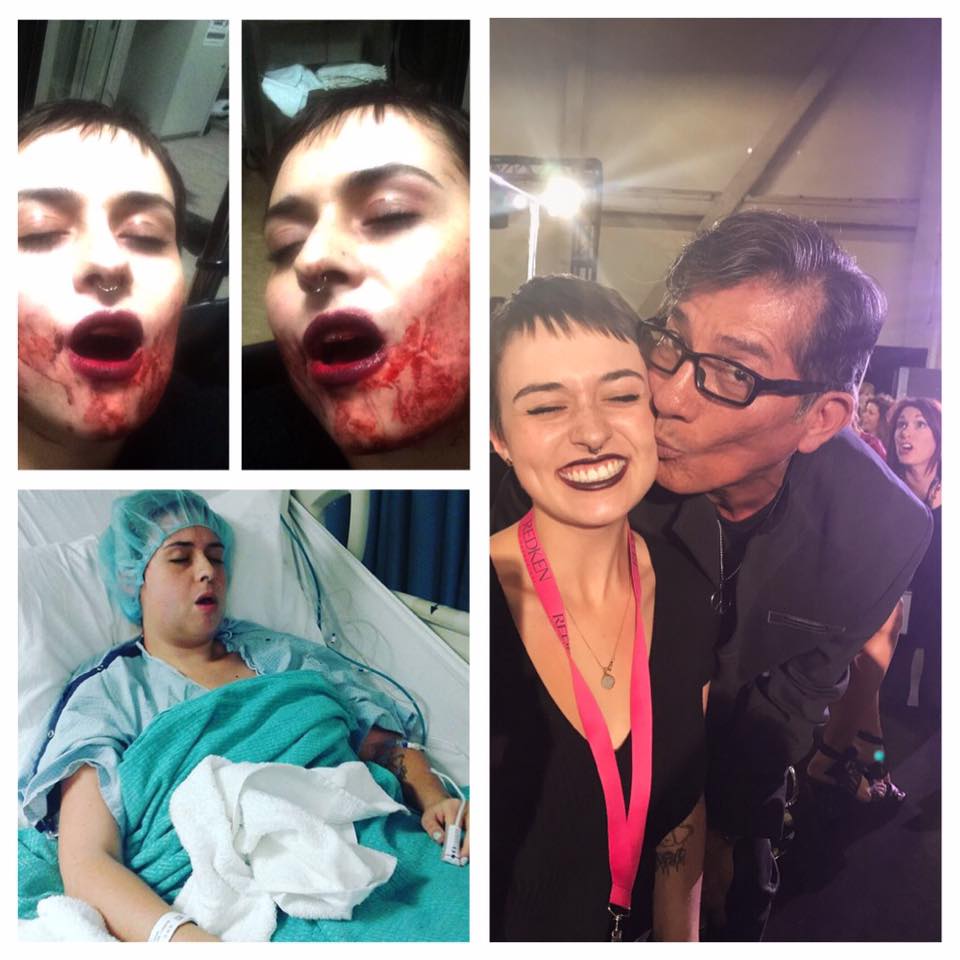 22-year-old Emily Jane Hoffman suffered from the attack by one of the visitors of Code Orange's show which took place on January 21 at Salt Lake City.
According to the victim, the unknown man was wearing steel toe boots. During the slam, he kicked the girl in the face, broken her jaw and caused bleeding in the brain. Due to the injuries, Emily was taken to the hospital, where she waits for a series of serious surgery and a long recovery.
To help her with the medical bills, the crowdfunding campaign was launched on GoFundMe. The musicians of the American hardcore band Code Orange also have spoken in Emily's support.