​Ukrainian fan proposes to rename street in his city in honor of Cannibal Corpse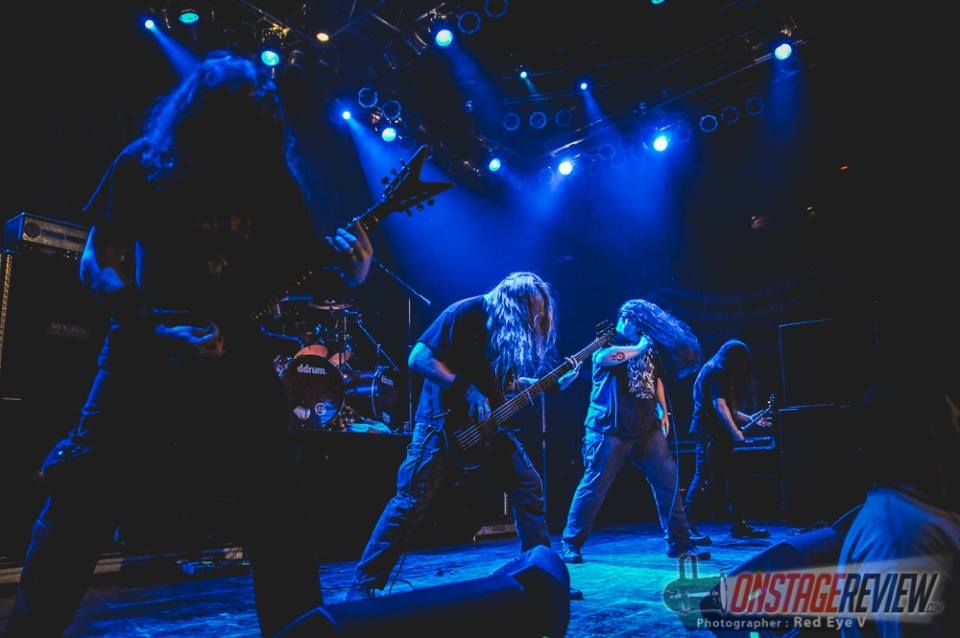 A resident of Zaporizhia proposed to rename Kamyanohirska street into Kanibalkorpska ["Канібалкорпська" in Ukrainian] in honor of Cannibal Corpse. The petition with this proposal was published on the website of the local city council.
The initiator of renaming Alexei Dobryakov, referring to the law of decommunization and other laws, brought 8 reasons why the street has to be named after the band. Aside from the obvious, attracting tourists' attention and easy memorization, Dobryakov also notes:
"Cannibal Corpse is an American music band, one of brutal death metal progenitors. It was founded in 1988 in Buffalo, New York. Here I can explain: Buffalo is also a center of heavy industry, as well as Zaporizhia."
At the time of writing, the petition has received 245 votes, for its review, it has to get 750 signatures.
See also: