​Septicflesh present lyric video "3rd Testament"
The Greeks Septicflesh unveiled a fresh lyric video "3rd Testament" for the song from the forthcoming album "Codex Omega". The band comments:

"As the release date of our new album is getting closer, it is only appropriate to introduce you to the song that revolves around the main theme, "3rd Testament" (Codex Omega). So, behold the anti-bible. Listen to the sutras of the 3rd and final book in the divine drama series..."
In June, Septicflesh presented a 360-degree video for the song "Dante's Inferno", which also appears on the new LP. "Codex Omega" comes out on September 1 via Season of Mist.
Tracklist:
Dante's Inferno
3rd Testament (Codex Omega)
Portrait of a Headless Man
Martyr
Enemy of Truth
Dark Art
Our Church, Below the Sea
Faceless Queen
The Gospels of Fear
Trinity
"Codex Omega" cover was created by the band's frontman Seth Siro Anton.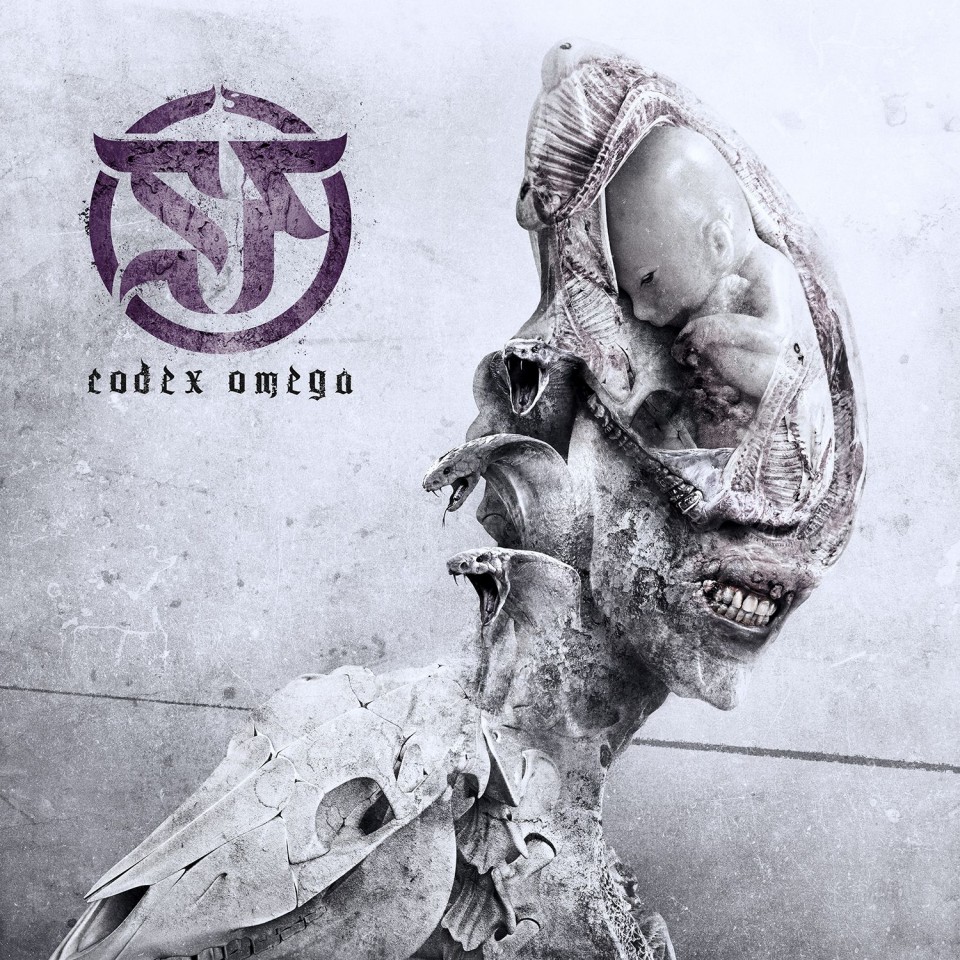 Main photo by Stella Mouzi