Rotting Christ shot video about exorcism for "Apage Satana"
The Greek metallers Rotting Christ presented the new music clip for the song "Apage Satana". It was directed by John Simvonis, who previously worked on the band's video "Χ Ξ Σ" ("666").

The frontman Sakis Tolis commented: "Dear friends, following a string of lyric videos specifically designed to illustrate tracks taken from 'Rituals', we are now presenting you the first official clip for our latest album. We chose to work again with the amazing Jon Simvonis, who already directed our video for the song 'Χ Ξ Σ' ('666'). The concept for this new video is based on the ritual of exorcism and connected to the idea of a soul's transition to the other side. We sincerely hope that you will enjoy the journey to the other bank of the river with 'Apage Satana'!"
Earlier, Rotting Christ revealed two lyric videos "Les Litanies de Satan" and "For A Voice Like Thunder", which texts are based on poems by Charles Baudelaire and William Blake. Noizr Zine's review for the group's "darkest" release can be read here. All Rotting Christ's tour dates can be found on the band's website.
Tracklist:
In Nomine Dei Nostri
זה נגמר (Ze Nigmar)
Ἐλθὲ Κύριε (Elthe Kyrie)
Les Litanies De Satan (Les Fleurs Du Mal)
Ἄπαγε Σατανά (Apage Satana)
Του Θάνατου (Tou Thanatou)
For A Voice Like Thunder
Konx Om Pax
देवदेवं (Devadevam)
The Four Horsemen
"Rituals" cover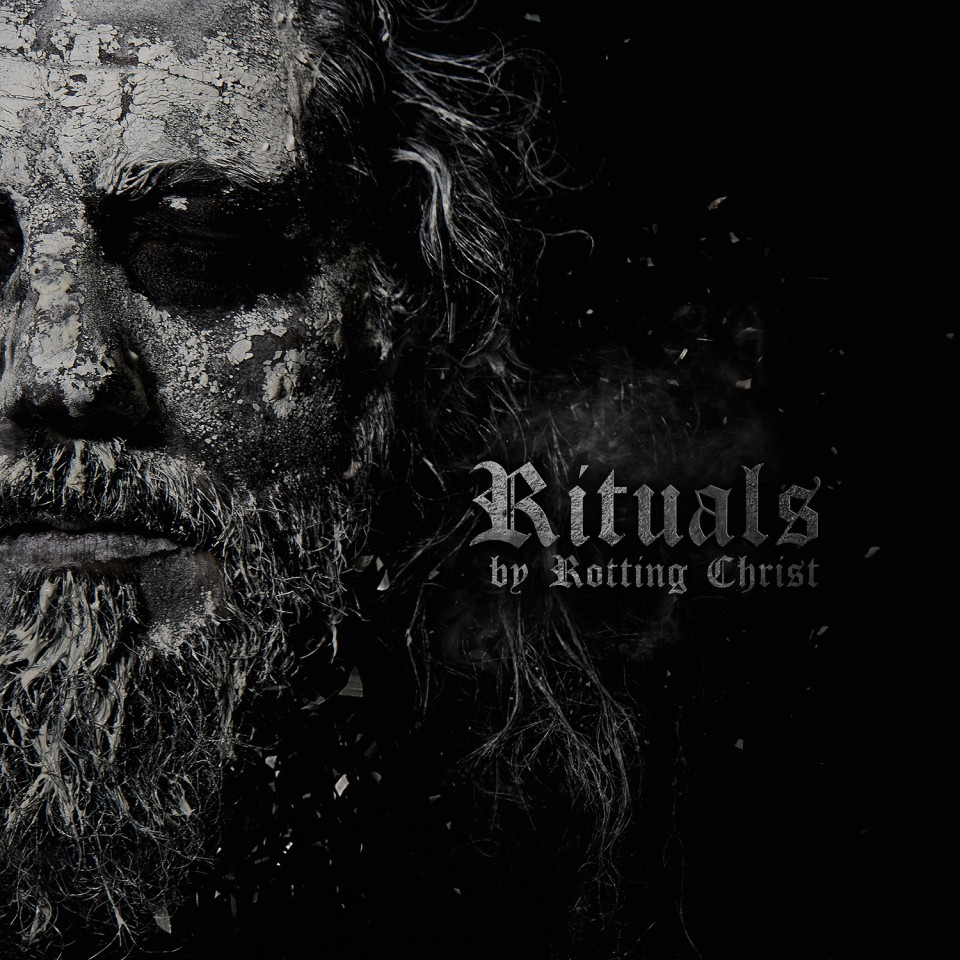 See also: