​Rock am Ring Festival ended earlier due to storm warning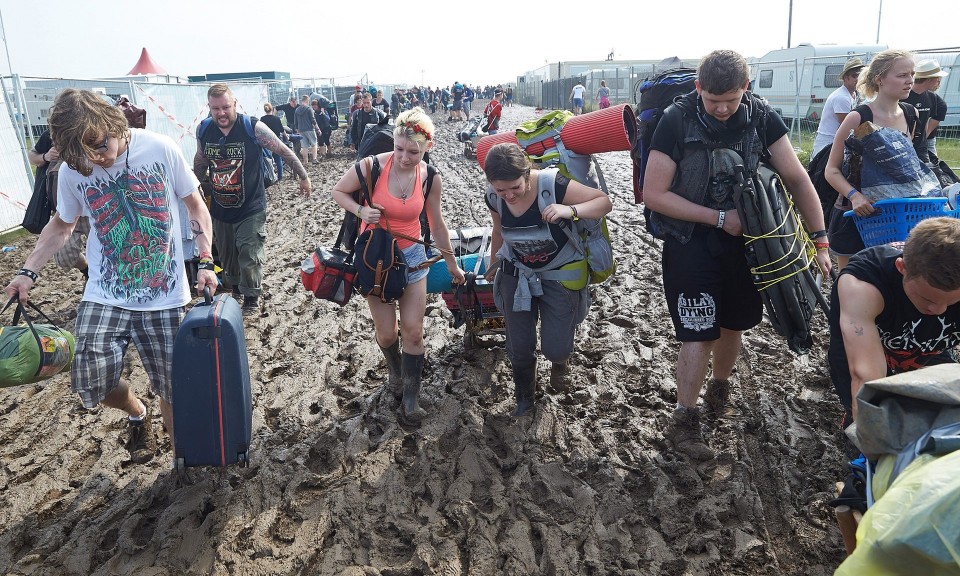 Authorities in Germany decided to cancel the last day of the Rock am Ring festival because of a storm warning. An annual event, which is held near Mendig for the second time, should have been finished on June 5. As the last day's headliner was announced the British band Black Sabaath.
According to The Guardian, 71 people were hurt by lightning strike on Saturday morning, June 4. By some estimates, there were about 90 thousand visitors at the festival this year.
We're reminding that lightning injured 33 people at Rock am Ring last year.