​RHCP signed Metallica merch for Belarusian customs officers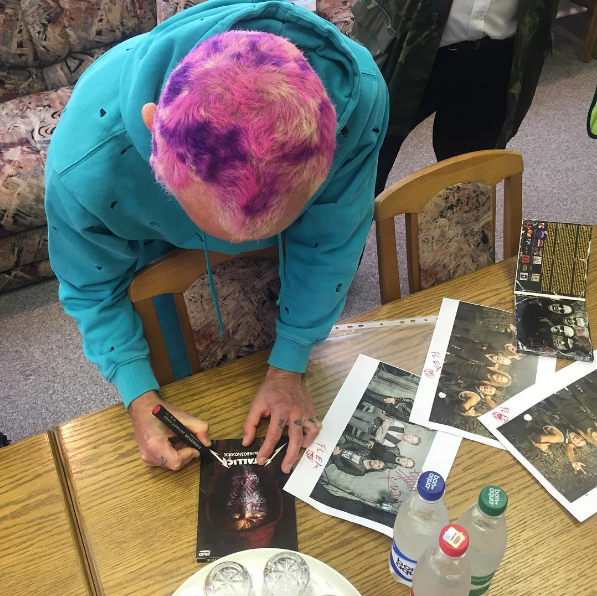 Red Hot Chili Peppers' bassist Michael Peter Balzary, known to fans by the nickname Flea, posted in his Instagram photo from the airport in Belarus. The photo shows the musician signing Metallica's CDs and images of its band's members.

The musician comments: "We were called into customs officials office at an airport in Belarus and they asked us to sign a bunch of Metallica cd's and photos. We tried to explain to them that we weren't Metallica but they insisted that we sign anyway. They had the power. Well I did play fight fire with fire with Metallica once. I love Metallica anyways but I'm no Robert Trujillo."
We're reminding that Red Hot Chili Peppers played on July 6 at the U-Park fest in Kyiv. This Sunday, on July 10, the musicians are to give a show in Scotland.
Read also: