​Ragnarok unveil details of new album with new track "Psychopathology"
The Norwegian band Ragnarok presented the title track of the eighth studio album, "Psychopathology". The album, which is scheduled for release on March 25 via Agonia Records, is currently available for pre-order on the label's website.

"Psychopathology" was recorded at the Endarker Studio in Sweden with Marduk's bassist Devo. Ragnarok's founder and drummer Jontho ranked vocalist, the drums for the album recorded by Malignant from Dauden. "Psychopathology" artwork was created by the Brazilian artist Marcelo Vasco, who previously worked with Slayer, Machine Head and Dimmu Borgir.
Jontho comments: "I can say with absolute certainty that this album will be the best in RAGNAROK's career to date. It is the result of dedication, hard work, and the musical skills of our lineup, and is the next stage in the band's development, both musically and lyrically. "Psychopathology" is about to unleash total chaos upon you as it invites you to dive deeper into the dark recesses of the human mind."
"Psychopathology" tracklist:
Dominance and Submission
I Hate
Psychopathology
My Creator
Infernal Majesty
Heretic
Into The Abyss
The Eighth Of The Seven Plagues
Lies
Blood
Where Dreams Come To Die
In addition to the release of "Psychopathology", Ragnarok's musicians also preparing to release a special compilation album "Chaos and Insanity Between 1994-2004", which will include the band's rare demos and EPs. The compilation will come out on the same day as "Psychopathology" via Agonia Records.
"Chaos and Insanity Between 1994-2004" tracklist:
I. Pagan Land demo 1994
Intro
Pagan Land
From The Darkest Deep
Et Vinterland I Nord
Hammerens Slag
Ragnarok
II. Various Unreleased tracks:
7. Et Vinterland I Nord (Ørevox version)
8. Under The Wings of Satan (pre-production)
9. Fainted Eyes (Celtic Frost cover)
10. Live 2004
Ragnarok's upcoming performances:
March 5 — France @ Sequane Fest VIII
May 20-21 — Finland @ Steelfest Open Air
July 1-3 — Germany @ With Full Force Festival
"Psychopathology" cover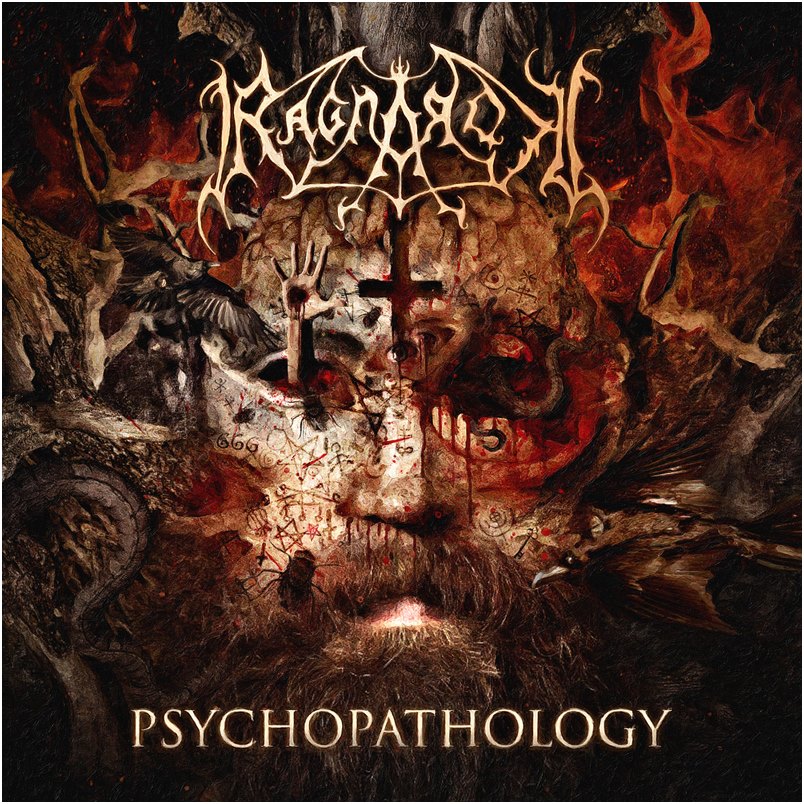 "Chaos and Insanity Between 1994-2004" cover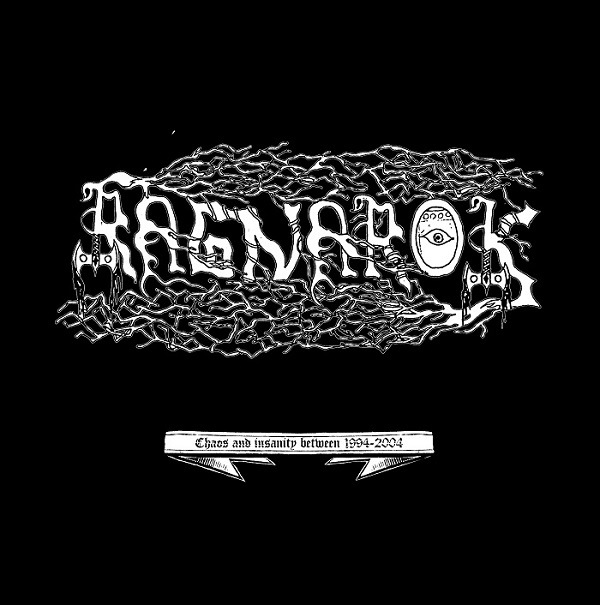 Main photo — patriciathomasmanagement.com