Prophecy Productions announces next festival in Stone Age cave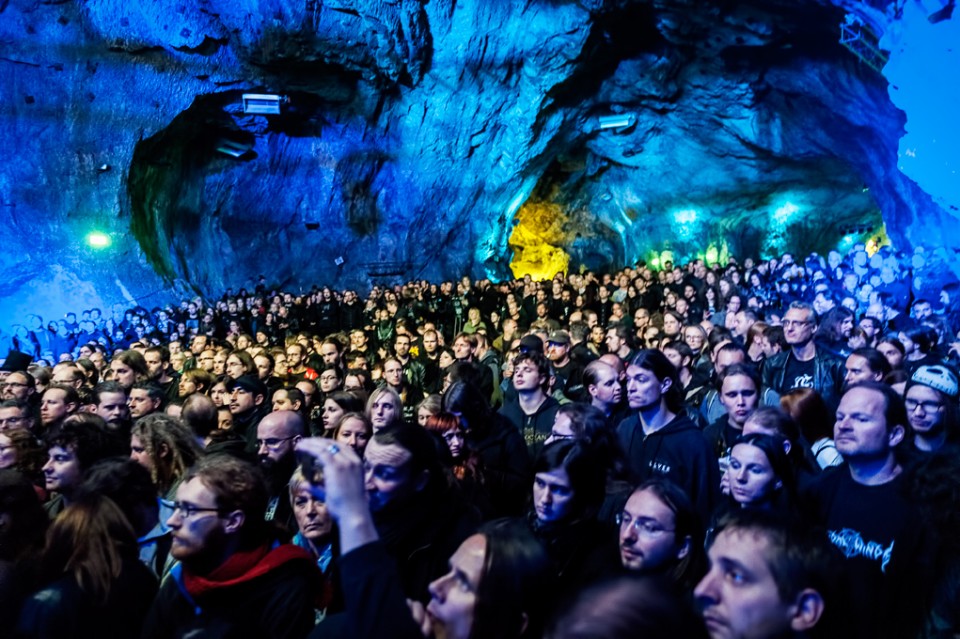 The German label Prophecy Productions, which produces the releases of Alcest, Arcturus, The Vision Bleak, and other bands, announced its next festival, which will take place in the ancient cave of Balve.

Balver Höhle is the biggest cave in Europe, where various cultural events have been held since the beginning of the 90s. Since 2015, Prophecy Productions has been held its festivals, the next of which will take place on July 28 and 29, featuring the bands Arcturus, Sólstafir, Hypnopazūzu (with David Tibet & Youth), The Vision Bleak, DOOL, Spiritual Front, Dornenreich, Hexvessel, Sun Of The Sleepless, Nhor, Soror Dolorosa, The Moon And The Nightspirit, Lotus Thief, GlerAkur, NOÊTA, and Irrwisch.
The tickets price for the festival is 86.90 EUR.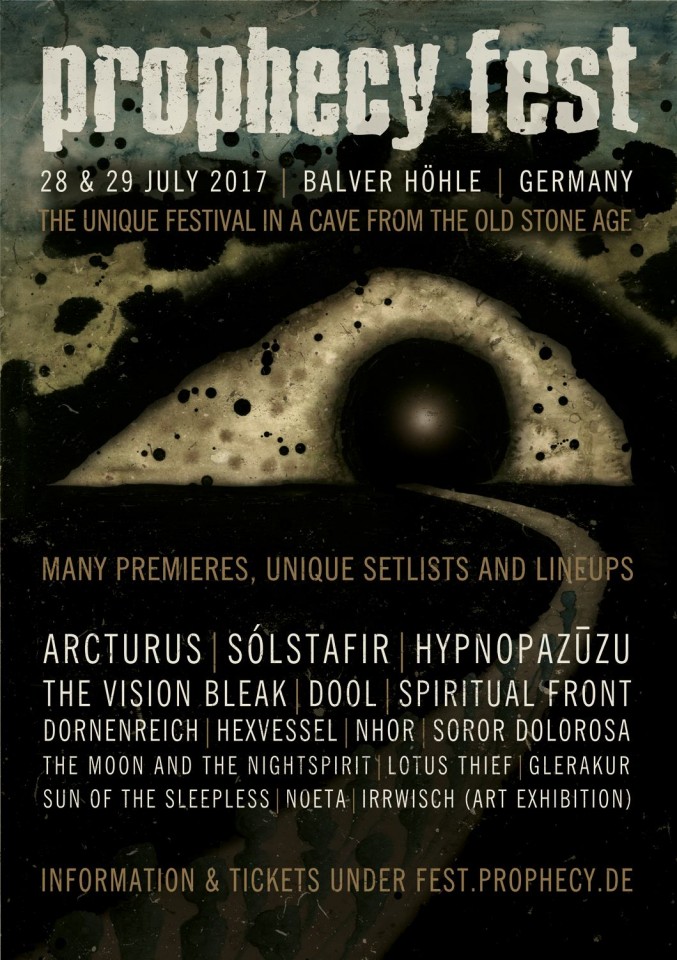 See aslo: