​Photo report from Mothership's gig in Vienna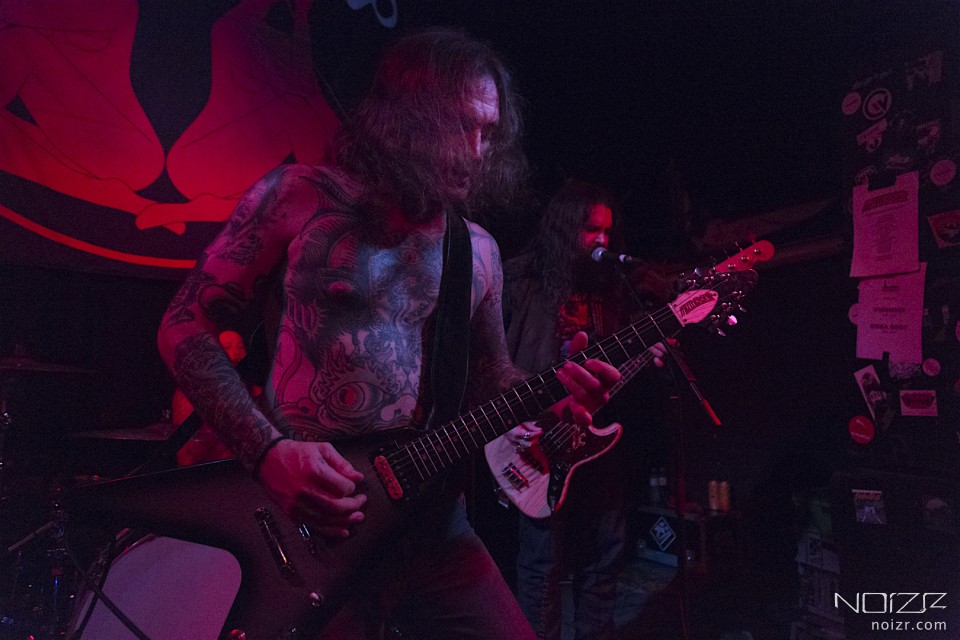 On Tuesday, July 11, the American stoner rockers Mothership gave a concert in Vienna, Austria. The band's performance was held as a part of the European tour in support of Mothership's new album "High Strangeness". The tour will last until July 14 and will end with the band's show at the Stoned From The Underground festival in Germany.

Above, you can see photos from the past event, shot by Larissa Groß (Light Art Pictures) specially for Noizr Zine.

Noizr Zine thanks Mothership and Purple Sage PR for the accreditation