Photo report from Brutal Assault festival 2017 + photos from Internet
We present a photo report from the last Brutal Assault metal festival, which took place from 9 to 12 August in the Josefov fortress in Jaroměř, Czech Republic. Photos and videos by Alexey Yagovkin.

Below, you can also see a small selection of the most interesting photos of users from Instagram.
This year there were several unique performances at the festival, one of which was the show of the influential black metal legends of Master's Hammer, who have not played live since 1992. Also, the Brutal Assault program featured the Norwegian band Emperor, whose setlist consisted of the tracks of their 1997's album "Anthems", Mayhem, who played the full album "De Mysteriis Dom Sathanas" (1993), and Tiamat, who played the tracks from the 1994's "Wildhoney" LP. In addition to the "return to basics sets", the festival program included performances by such well-known titans of the metal and hardcore scene as Amorphis, Devin Townsend Project, Electric Wizard, Eluveitie, Hatebreed, Metal Church, Overkill, Possessed, Suffocation and many others. In total, more than 110 metal acts performed at the festival this summer.
The next, 23th event, will be held in August 2018.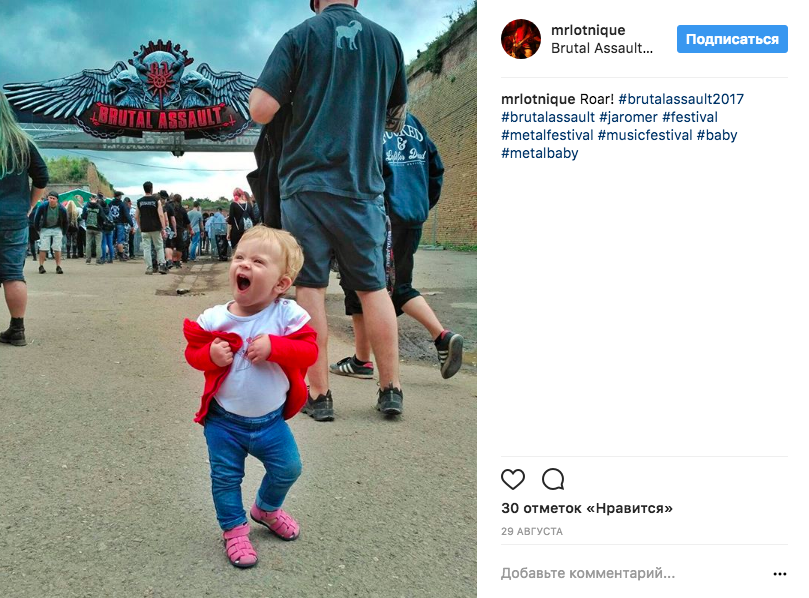 www.instagram.com/mrlotnique (с)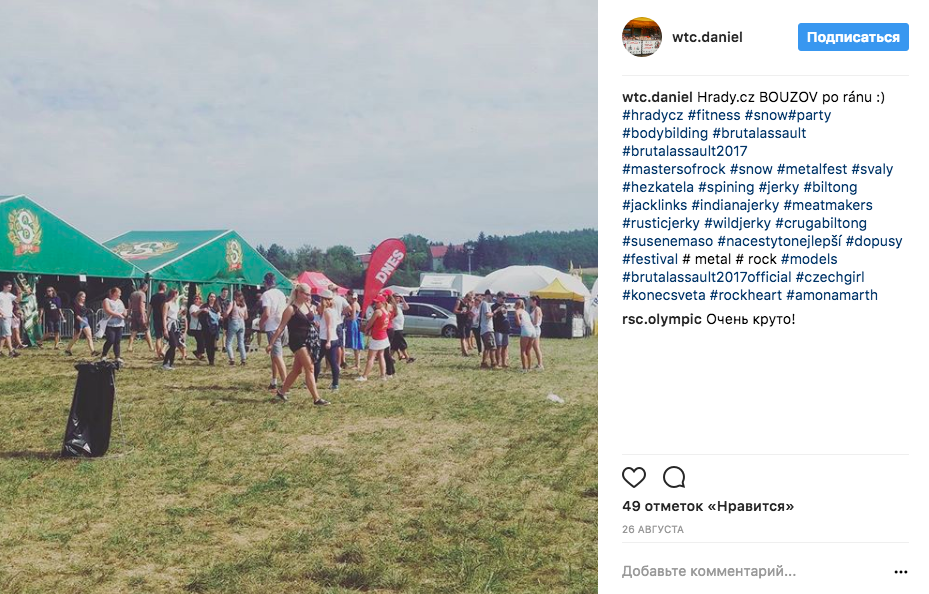 www.instagram.com/wtc.daniel (с)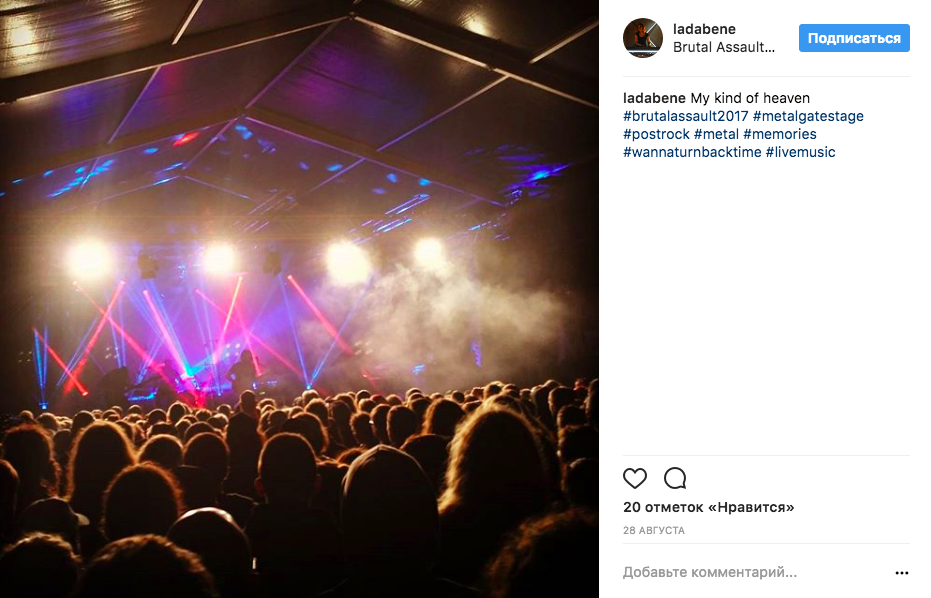 www.instagram.com/ladabene (с)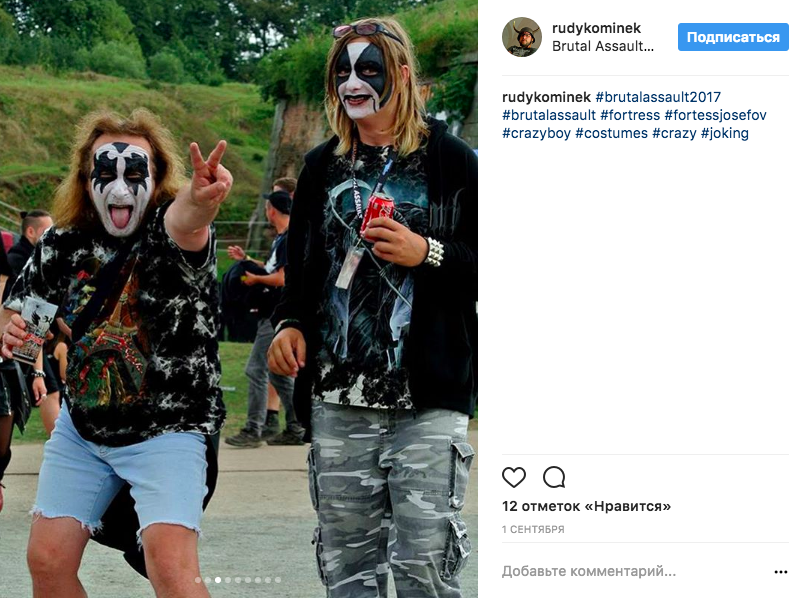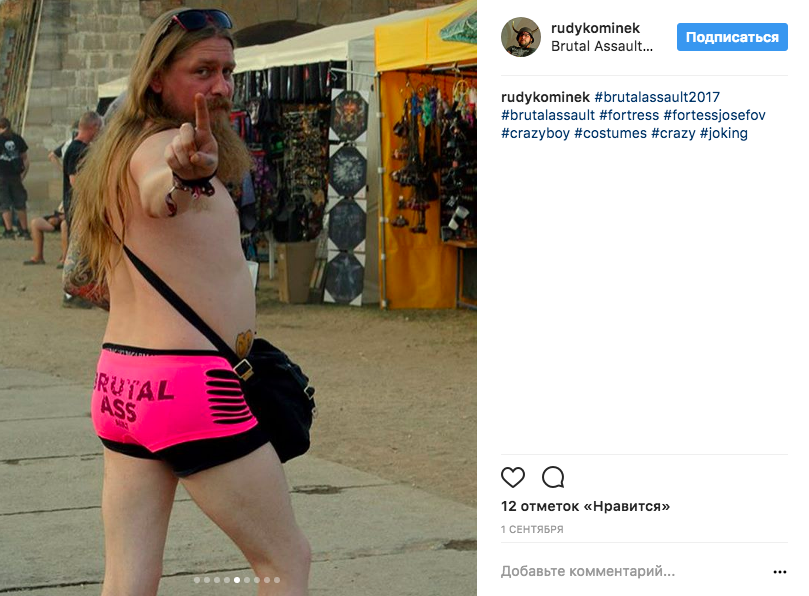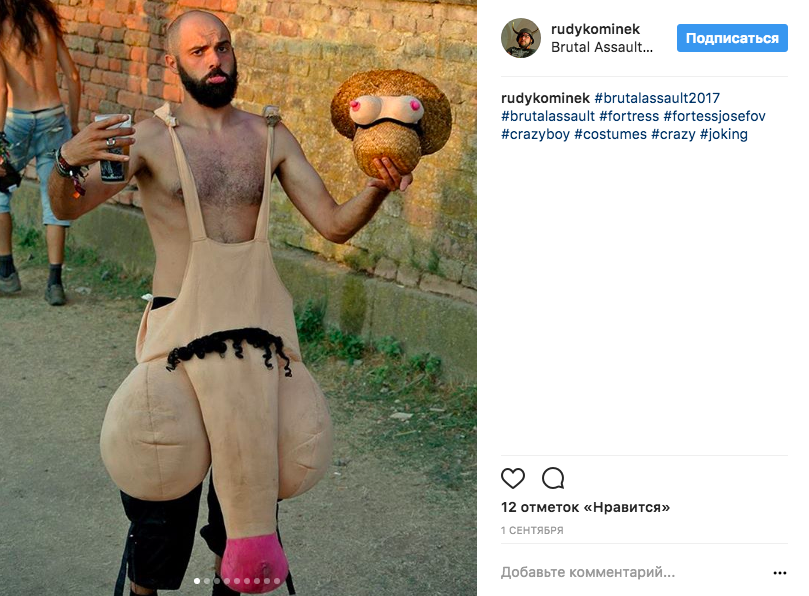 www.instagram.com/rudykominek (с)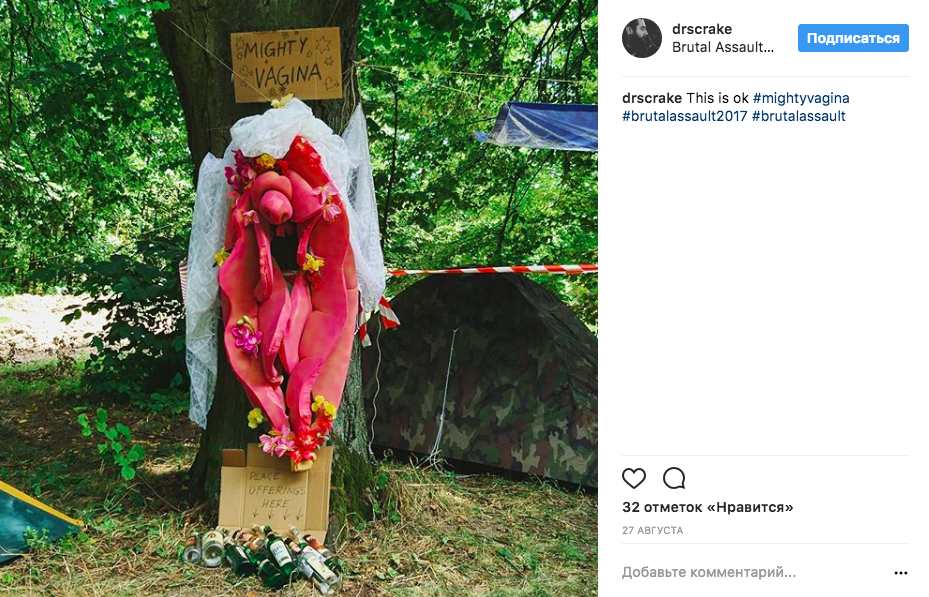 www.instagram.com/drscrake (с)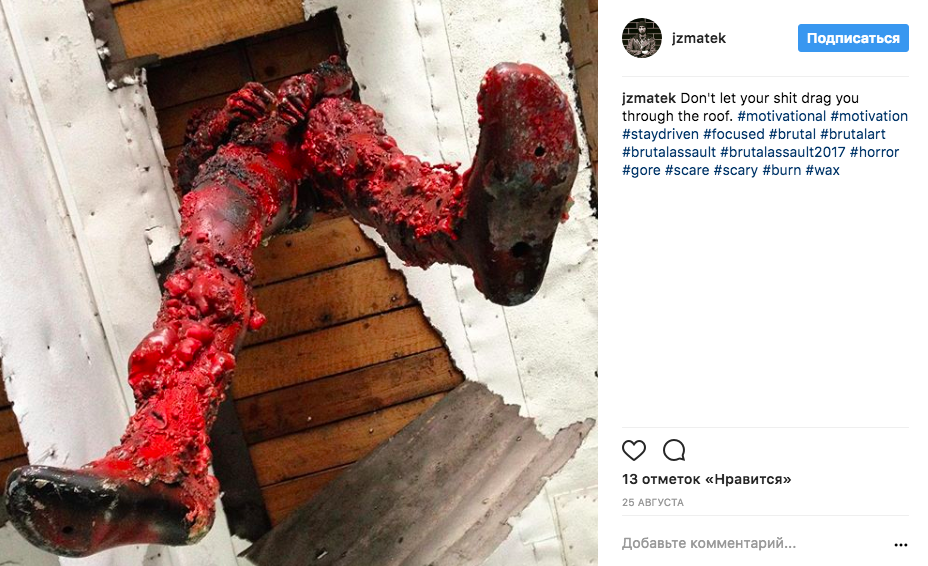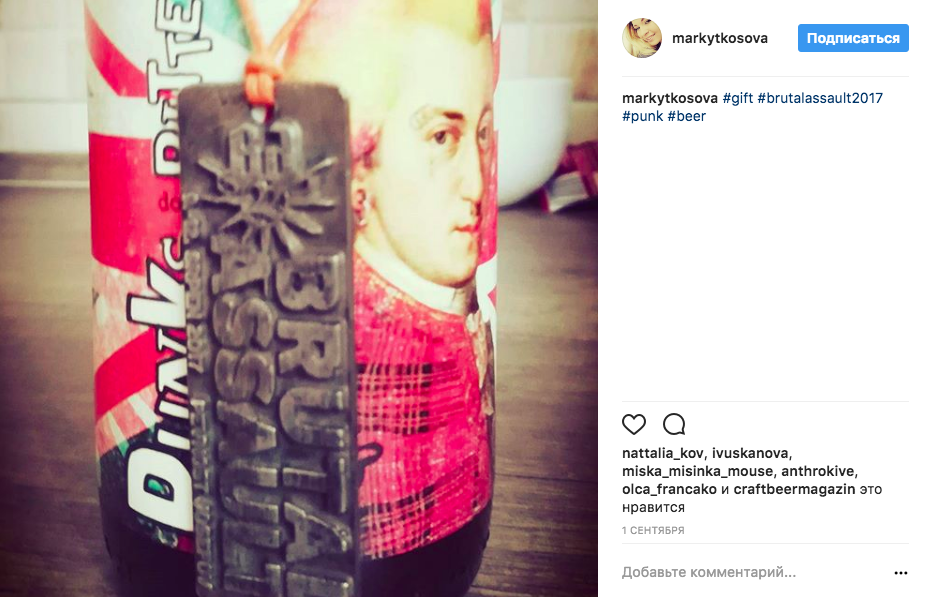 www.instagram.com/markytkosova (с)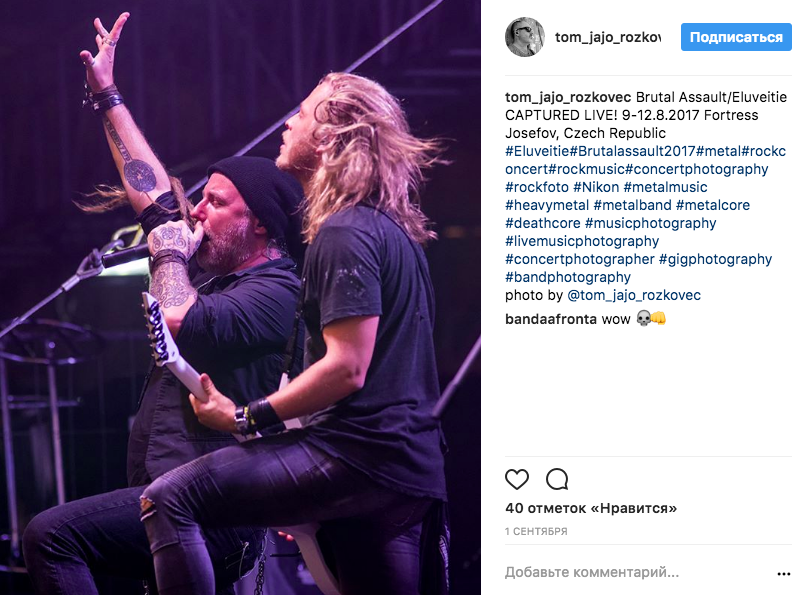 www.instagram.com/tom_jajo_rozkovec (с)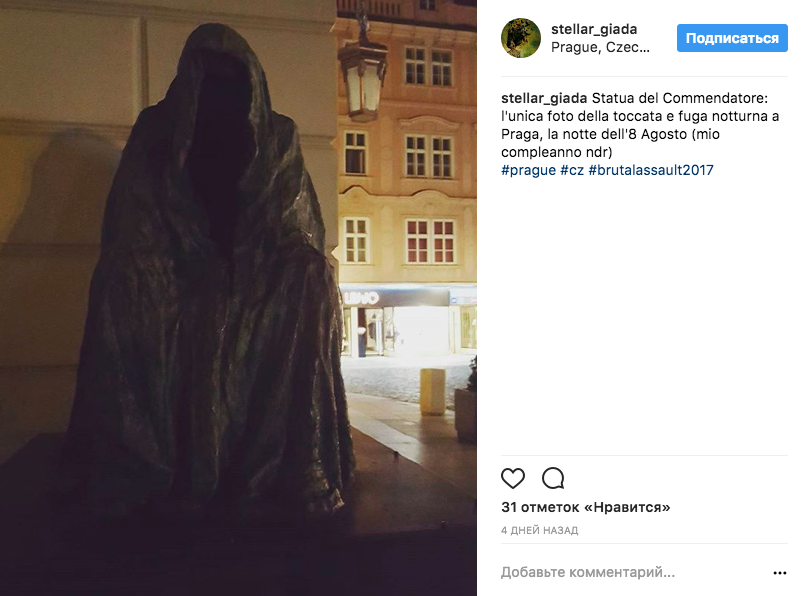 www.instagram.com/stellar_giada (с)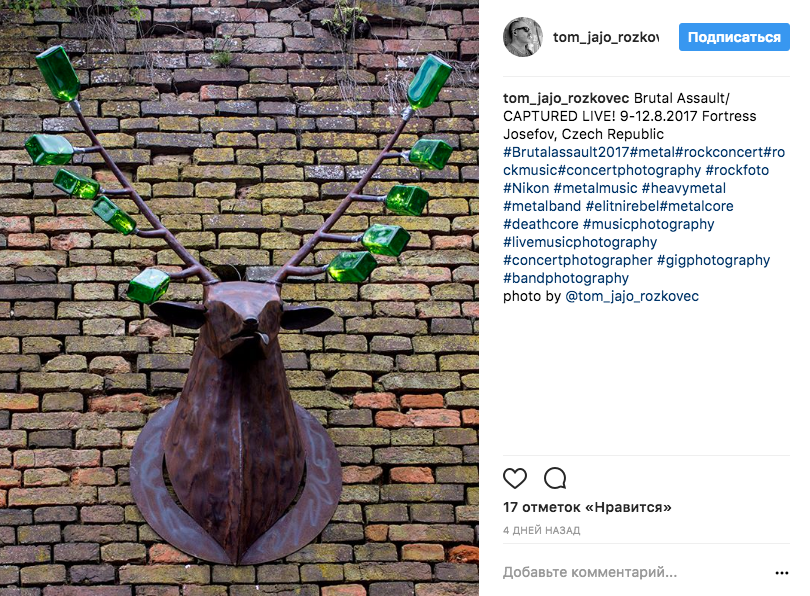 www.instagram.com/tom_jajo_rozkovec (с)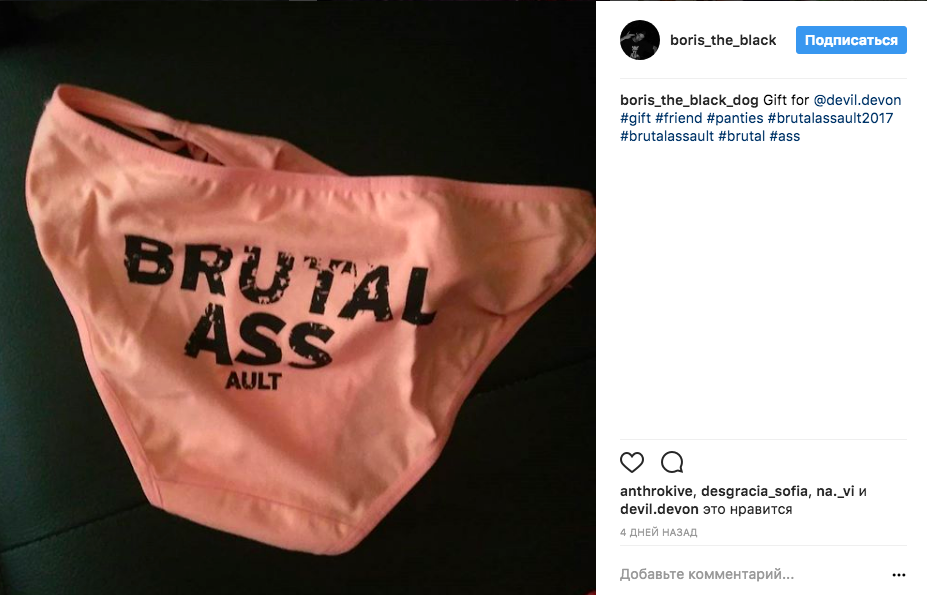 www.instagram.com/boris_the_black_dog (с)
www.instagram.com/devil.is.fine (с)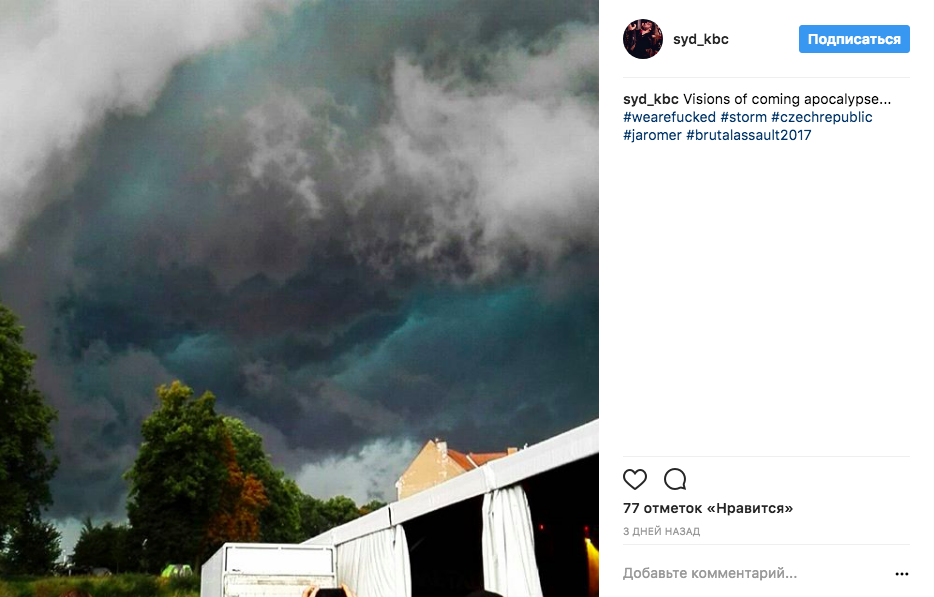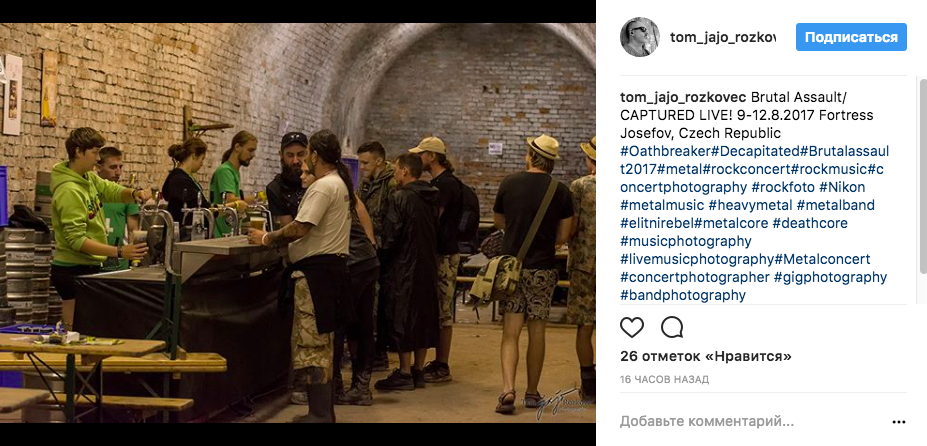 www.instagram.com/tom_jajo_rozkovec (с)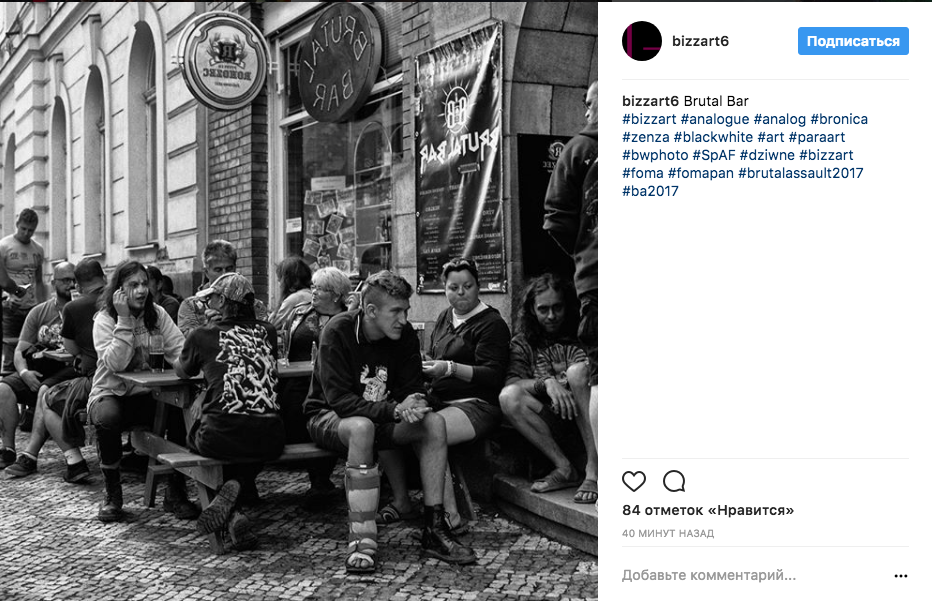 www.instagram.com/bizzart6 (с)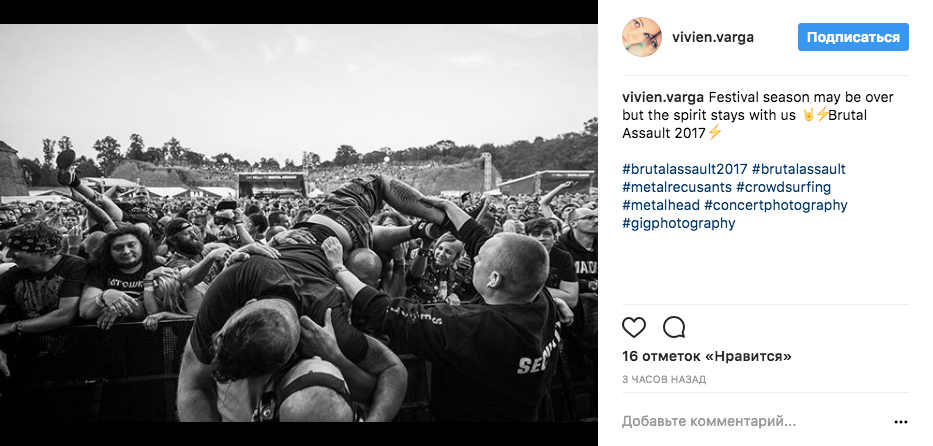 https://www.instagram.com/vivien.varga/ (с)