Opeth reveal details of new album "Sorceress"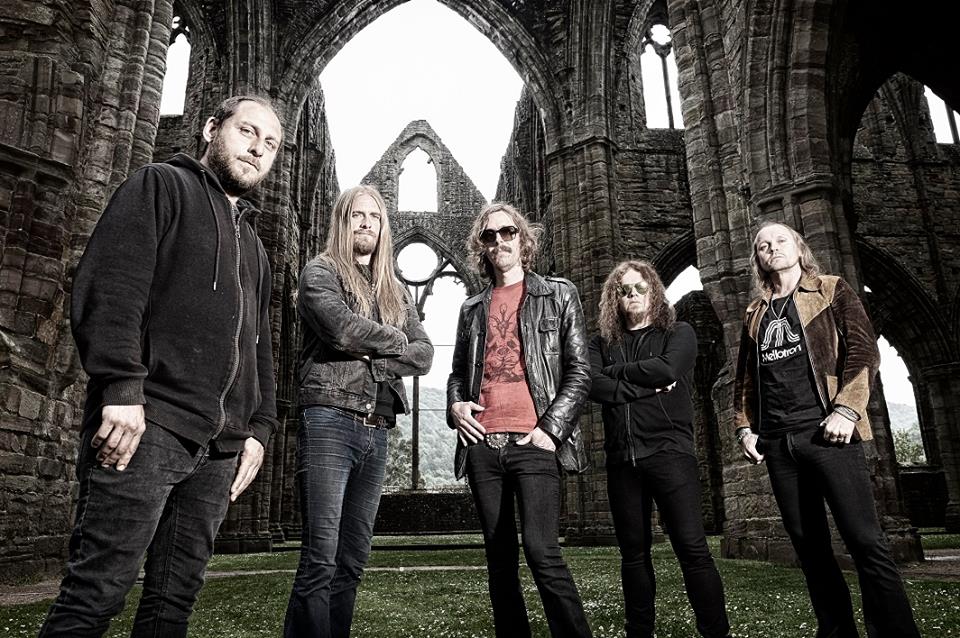 The Swedish metallers Opeth unveiled news about their upcoming twelfth album "Sorceress". The new record is reported to be released on September 30 via Nuclear Blast, with whom the band signed a contract this year.

"The new album "Sorceress" is our 12th studio album since our beginnings in 1990," the frontman Mikael Åkerfeldt says. "I find it difficult to understand that we've been going on for 26 years, let alone that we've made 12 records now, all of which I am very proud of. "Sorceress" is no exception. I love this album, as does the whole band. I wrote the music during 5-6 months and we spent only 12 days recording it at Rockfield studios in Wales. I find that once again we've taken a step forward. Or sideways, Or backwards. Somewhere!? It's different! It's extremely diverse. And if I may say so myself, extremely good. I feel the right to say that since I like to think I know this band better than anyone on the planet. Also, I always manage to detach myself from the record and listen as a fan. It's a fine little record. My favorite in our discography right now. Of course. That's how it should be, right? It's both fresh and old, both progressive and rehashed. Heavy and calm. Just the way we like it. Hopefully there'll be others around the globe sharing this opinion. It was a joy to make it. A fucking joy to record it, and a sheer joy listening to it. So there you have it!"
In support of the new release, Opeth go on the North American tour in September. Later, in November, the musicians will give concerts as a part of the European tour.
Opeth's show dates in Europe:
November 5 — Stockholm, Sweden @ Annexet, Sweden
November 6 — Norway, Oslo @ Konserthus
November 7 — Denmark, Copenhagen @ DR Koncerthuset, Koncertsalen
November 8 — Germany, Hamburg @ Docks
November 10 — Austria, Vienna @ Arena
November 11 — Germany, Stuttgart @ LKA Longhorn
November 12 — Germany, Munich @ Theaterfabrik
November 13 — Switzerland, Zurich @ Volkshaus
November 14 — Italy, Milan @ Alcatraz
November 16 — Germany, Cologne @ E-Werk
November 18 — Netherlands, Tilburg @ 013
November 19 — UK, London @ SSE Arena Wembley
November 21 — France, Paris @ Le Trianon
November 23 — Luxembourg, Luxembourg @ Den Atelier
November 24 — Germany, Berlin @ Astra Kulturhaus
Tracklist:
Persephone
Sorceress
The Wilde Flowers
Will O The Wisp
Chrysalis
Sorceress 2
The Seventh Sojourn
Strange Brew
A Fleeting Glance
Era
Persephone (Slight Return)
"Sorceress" cover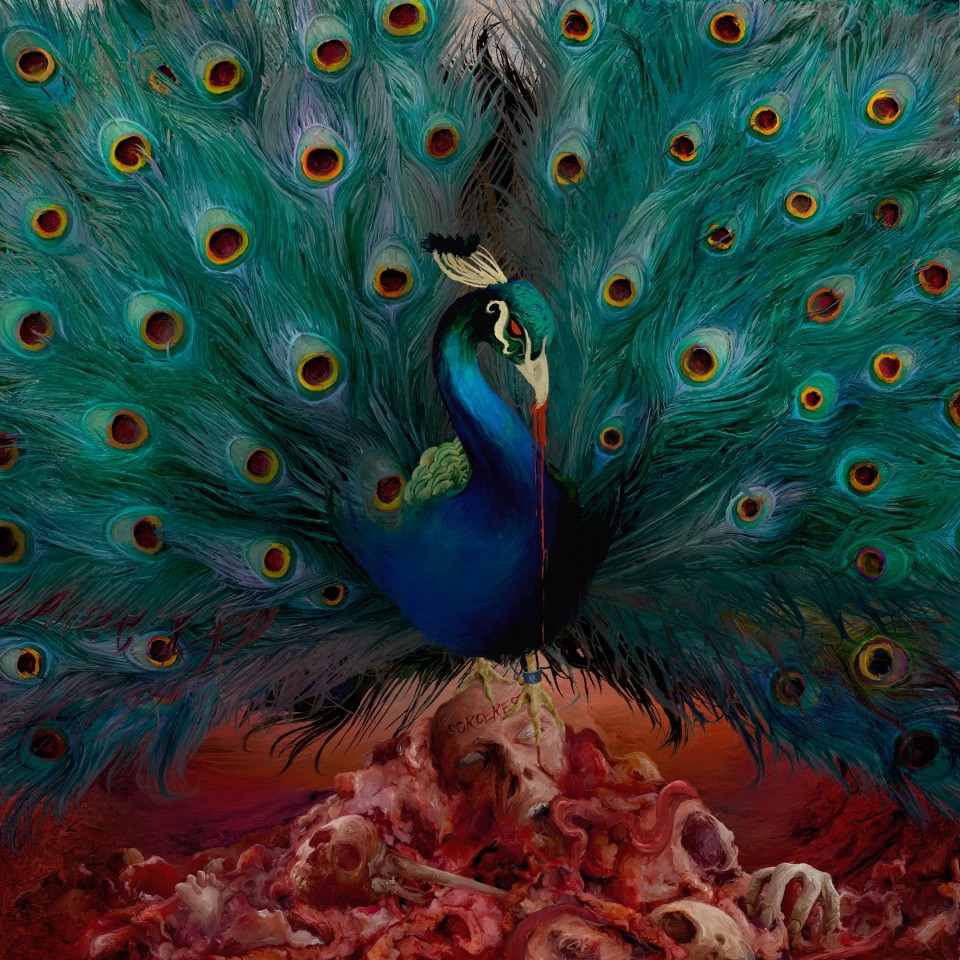 See also: