​One of AC/DC founders Malcolm Young passes away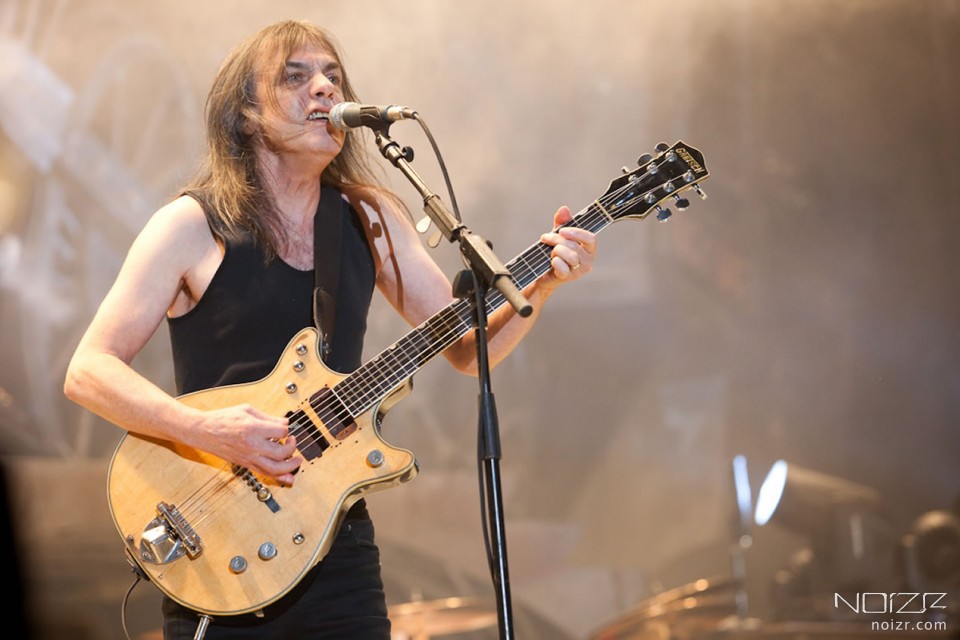 The rhythm guitarist and one of AC/DC founders, 64-year-old musician Malcolm Young, has passed away on Saturday, November 18. It's reported on the band's official website.

Here is an official statement made by guitarist's brother Angus Young:
"Today it is with deep heartfelt sadness that AC/DC has to announce the passing of Malcolm Young. Malcolm, along with Angus, was the founder and creator of AC/DC. With enormous dedication and commitment he was the driving force behind the band. As a guitarist, songwriter and visionary he was a perfectionist and a unique man. He always stuck to his guns and did and said exactly what he wanted. He took great pride in all that he endeavored. His loyalty to the fans was unsurpassed. As his brother it is hard to express in words what he has meant to me during my life, the bond we had was unique and very special. He leaves behind an enormous legacy that will live on forever. Malcolm, job well done."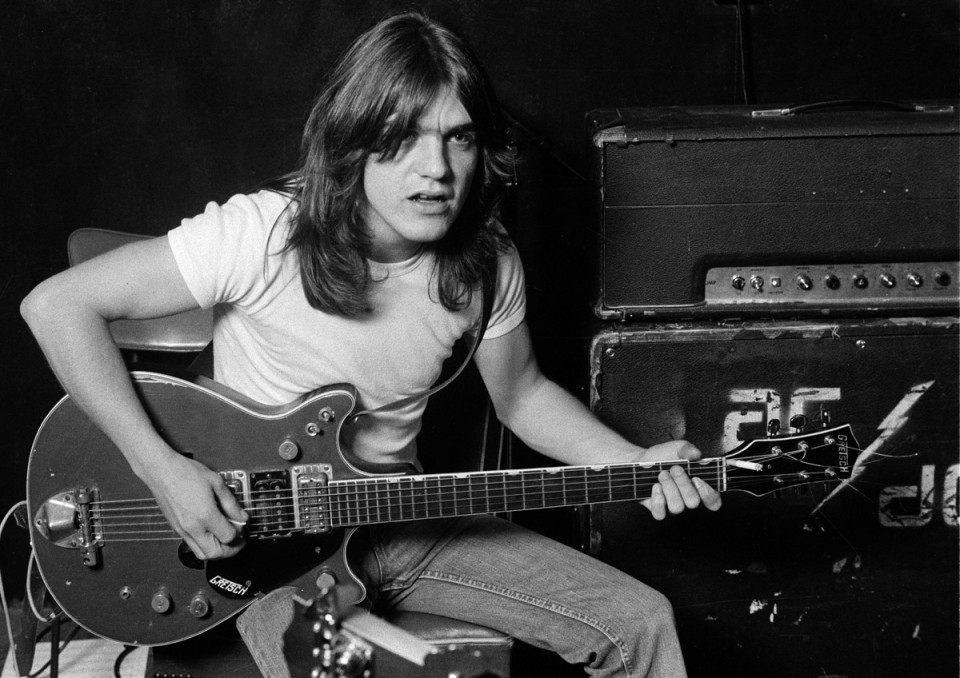 A second statement, posted to Facebook, reads:
"It is with deepest sorrow that we inform you of the death of Malcolm Young, beloved husband, father, grandfather and brother. Malcolm had been suffering from Dementia for several years and passed away peacefully with his family by his bedside. Renowned for his musical prowess Malcolm was a songwriter, guitarist, performer, producer and visionary who inspired many. From the outset, he knew what he wanted to achieve and, along with his younger brother, took to the world stage giving their all at every show. Nothing less would do for their fans. Malcolm is survived by his loving wife O'Linda, children Cara and Ross, son-in-law Josh, three grandchildren, sister and brother. While thanking all for their overwhelming support and heartfelt condolences, the family ask that you respect their privacy during this time of heartbreak and grief. For those wishing to send messages to the family please visit the Sydney Morning Herald Malcolm Young Memorial website which will be available next week. The family have asked instead of flowers to send donations to The Salvation Army."
Malcolm Young, together with Angus Young, founded the AC/DC band in Australia in 1973 when he was 20 and his younger sibling was 18-years-old.
Since its formation, the group has sold more than 200 million records worldwide, including 71 million in America. Malcolm was a permanent member of AC/DC from their inception until 2014 when he was forced to retire after being diagnosed with dementia.
Malcolm's death comes just four weeks after the passing away of his elder brother George Young, a co-producer of several AC/DC albums, including "Let There Be Rock", "Dirty Deeds Done Dirt Cheap", "T.N.T.", "Powerage", and "High Voltage".
Read also: