October Tide unveil new album "Winged Waltz" details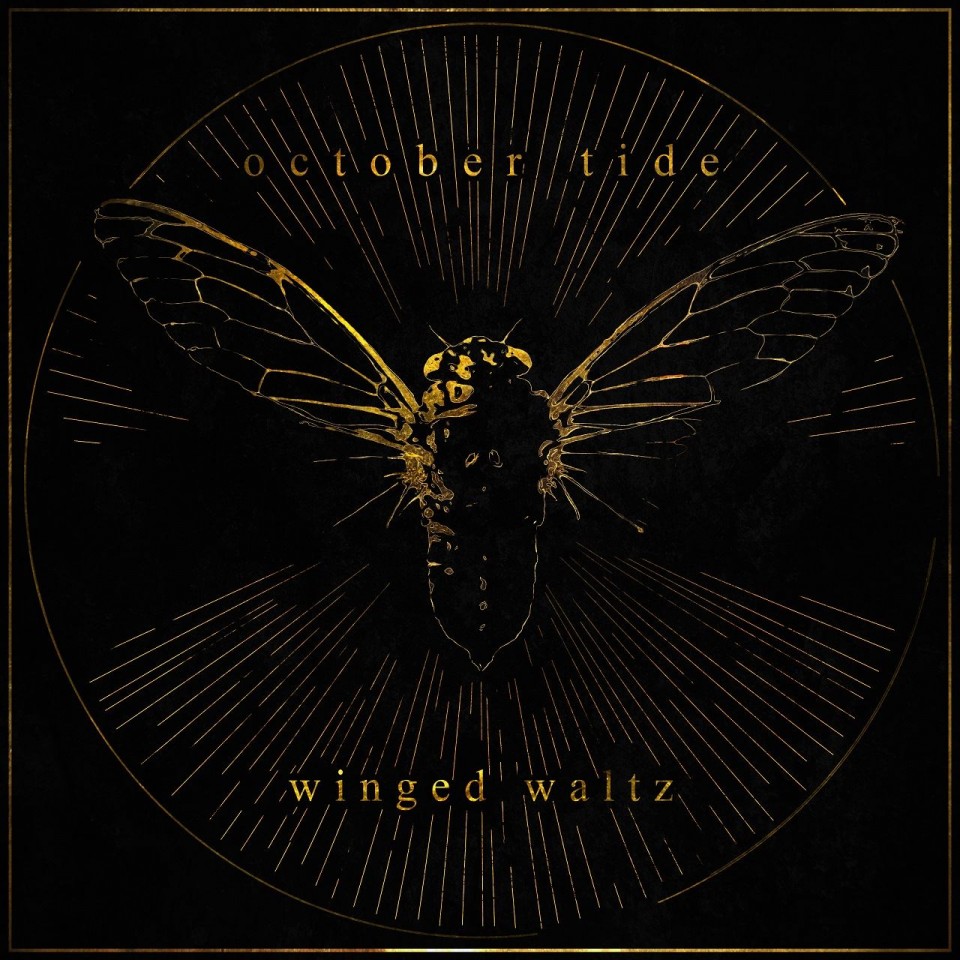 The Swedish death/doom metallers October Tide and Agonia Records unveiled the details of the band's upcoming album "Winged Waltz".

The vocalist Alexander Högbom comments: "This is undoubtedly the best and most emotionally charged material October Tide has created, in my opinion. I know how much hard work Fredrik (guitars) has put into making this album and you can really feel the thought behind it all. I almost injured myself physically and was close to pass out a couple of times during the recording of the vocals. I gave it all to match the intense music and those powerful lyrics and I'm very happy with the result".
"Winged Waltz" was recorded at the Swedish studio Wing (Demonical, Centinex, Diabolical) with the producer Sverker Widgren. The artwork was created by the artist Albin Högbom. The release of the fifth full-length album is set to April 22. In support of the record, October Tide is to perform on April 16 at the Ukrainian festival Doom Over Kiev. Later, the musicians are going on the European tour "Death Doom Darkness" from 22 September to 1 with Demonical and Author.
Tracklist:
Swarm
Sleepless sun
Reckless abandon
A questioin ignite
Nursed by the cold
Lost in rapture
Perilous
Coffins of november
Read also: