News in brief: Moanaa, Dominance, Fractal Cypher, Theocracy, Tactus and Chine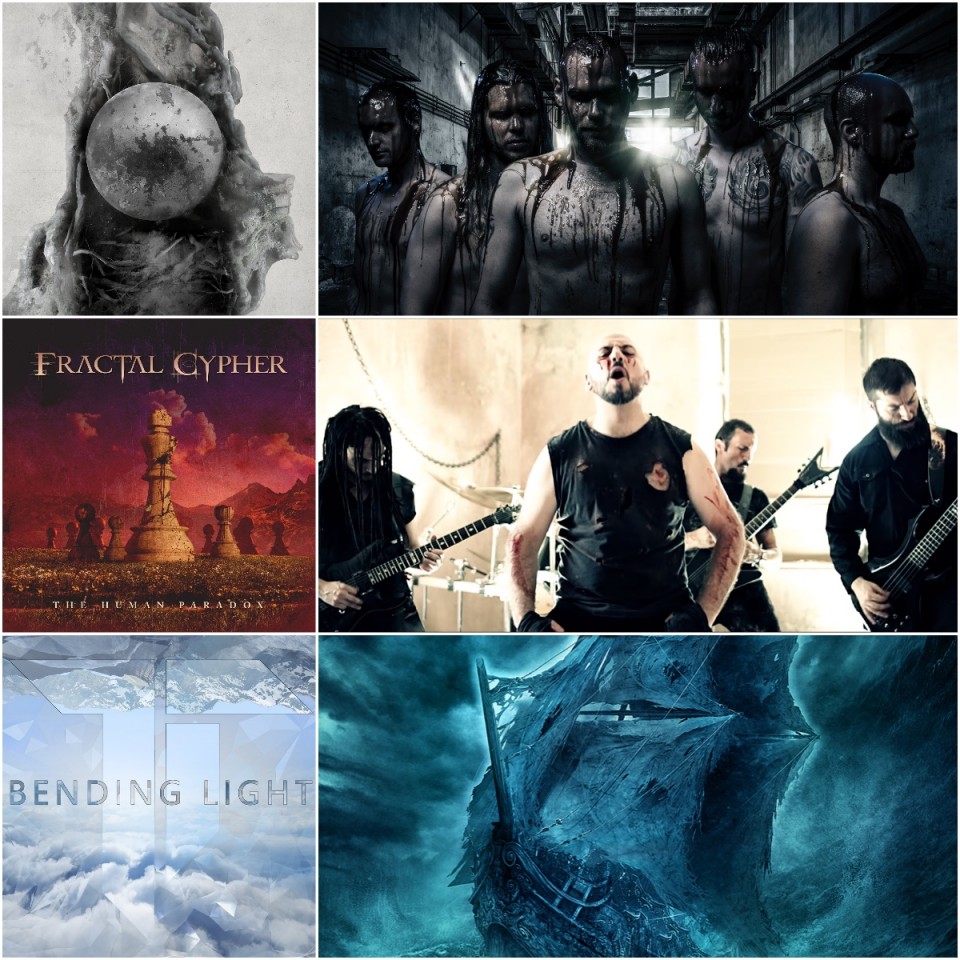 The selection of metal bands' latest releases which came out in the last couple of months.
The Polish band Moanaa released their second album "Passage". The LP came out on September 15 via Arachnophobia Records and now it's available for free listening.
The Italian death metallers Dominance presented the music video "Into The Fog", filmed for the single from the band's new album "XX: The Rising Vengeance".
The Canadian progressive metallers Fractal Cypher released their debut album "The Human Paradox". The LP was produced by Chris Donaldson (Cryptopsy, The Agonist, Beyond Creation, Neuraxis).
The American progressive/power metal band Theocracy released the lyric video for the song "Wishing Well". The composition appears on the band's upcoming album "Ghost Ship", which comes out on 28 October.
The Canadian progressive metal band Tactus shared the full stream of their new album "Bending Light", which was released in early October this year.
The Swedish quintet Chine, which plays melodic death metal, presented the third album "Immanent". Below, you can check out the video for one of the LP's tracks "Floating". Full album stream is available on Soundcloud.