​Myrkur streams her new album "Mareridt" in full
The American singer of Danish origin Myrkur released on September 15 her second full-length record "Mareridt". The full album stream can be found above.

See also: Myrkur presents new video "Ulvinde"
"Mareridt" ("nightmare" from Norwegian) was recorded in Copenhagen and Seattle with producer Randall Dunn (Marissa Nadler, Earth, Sunn O))), Boris, Wolves In The Throne Room). It features songs with lyrics in multiple languages and an array of special instrumentation including violin, mandola, folk drums, nyckelharpa (an ancient Swedish key harp), and Kulning (an ancient Scandinavian herding call).
Read also: Review for Myrkur's LP "M"
Two songs from "Mareridt", "Funeral" and "Kvindelil", were recorded with Chelsea Wolfe, who also is going to release a new album "Hiss Spun" this September.
Watch video: Myrkur and Leaf perform "Himlen Blev Sort" in acoustics
Tracklist:
Mareridt
Måneblôt
The Serpent
Crown
Elleskudt
De Tre Piker
Funeral (featuring Chelsea Wolfe)
Ulvinde
Gladiatrix
Kætteren
Børnehjem
Bonus tracks:
Death of Days
Kvindelil (featuring Chelsea Wolfe)
Løven
Himlen blev sort
Två Konungabarn
"Mareridt"

cover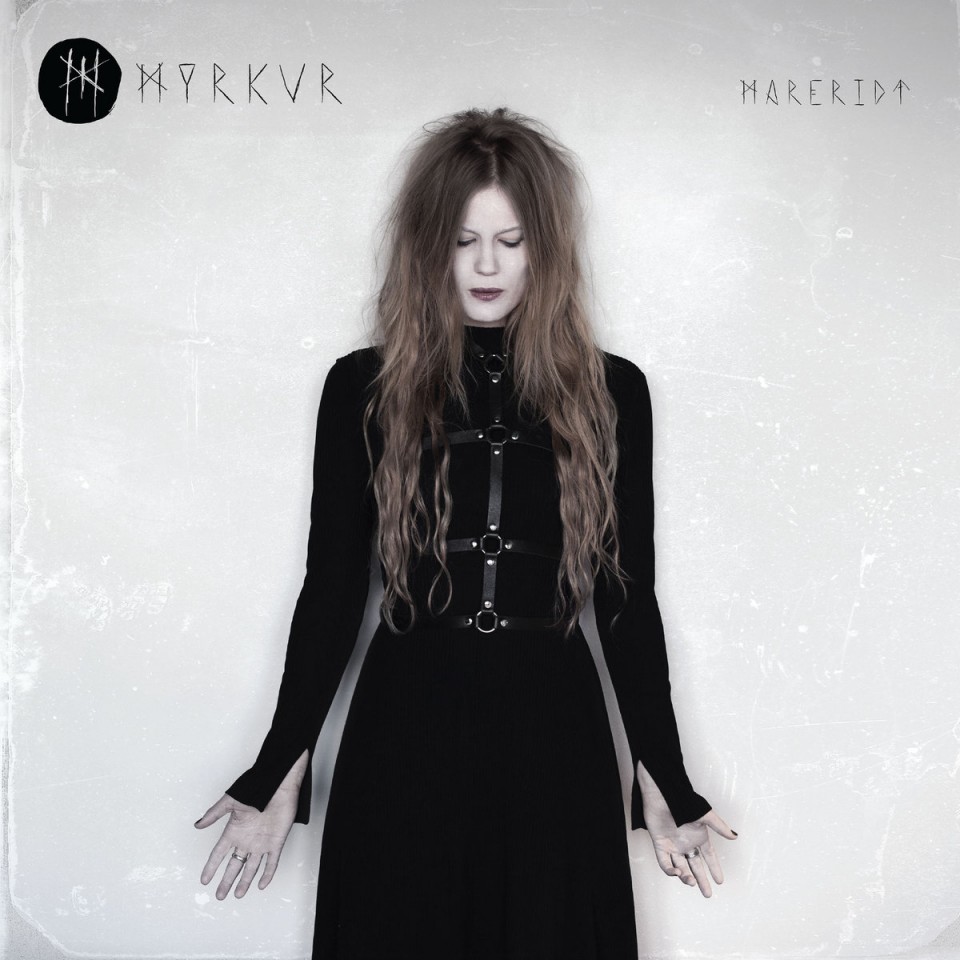 European tour feat. Sólstafir and Myrkur