​Musicians in power: Trans metal vocalist and Indecision's guitarist won local elections in USA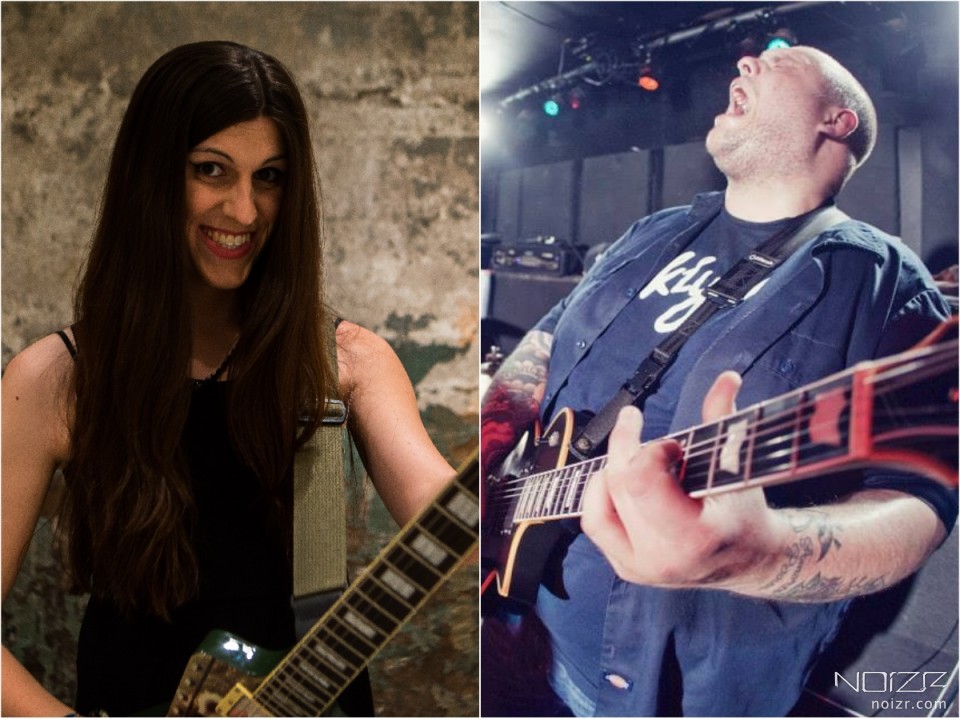 Danica Roem, the first open transgender woman and the vocalist of the thrash metal band Cab Ride Home, won the election to a U.S. statehouse seat of Virginia. In addition, the guitarist of Indecision and Most Precious Blood Justin Brannan was elected to the Brooklyn's 43rd District as the City Council Democratic candidate.

Thrash metalhead and transgender Danica Roem
On Tuesday, November 7, a democrat and a former journalist Roem defeated Republican Bob Marshall, who is known best for his socially conservative views, including his vehement opposition to LGBT rights.

Roem, who was three years old when her father, John Paul Roem, took his own life, began her physical gender transition in 2012. Three years later, she legally changed her first name from "Dan" to "Danica."
Read also: Ukrainian Railways to be headed by rocker from Poland
Her band called Cab Ride Home released its debut album, "Crash The Gate", earlier this year. According to the band's website, its style of music is "drunken thrash metal" and the "songs are about drinking and... raging."
"Just because I sing in a heavy metal band while spinning my head in circles and getting paid to do it, why can't I run for government? Why would I have to change who I am in order to run for government? I've already had to go through transformative change," Danica told Noisey this past June.
Hardcore musician Justin Brannan wins New York City Council election
Also it became known recently that the guitarist of the groups Indecision and Most Precious Blood and the candidate from the Democratic Party Justin Brannan was elected into New York City Council to represent Brooklyn's 43rd District.
Read also: Darkthrone singer voted into town council, and Chthonic leader met with Dalai Lama
It's reported that to supplement his hardcore career, Brannan studied journalism in college and eventually landed in New York City's financial industry. As of late, Brannan had served as the Director of Communications and Legislative Affairs for Council member Vincent J. Gentile, whom he replaces representing the 43rd district (Gentile was forced to vacate his seat due to term limits). The 39-year-old Brannan will take office in early 2018 at a yearly salary of $148,500.