​Musical based on Nikki Sixx's memoirs to be performed on Broadway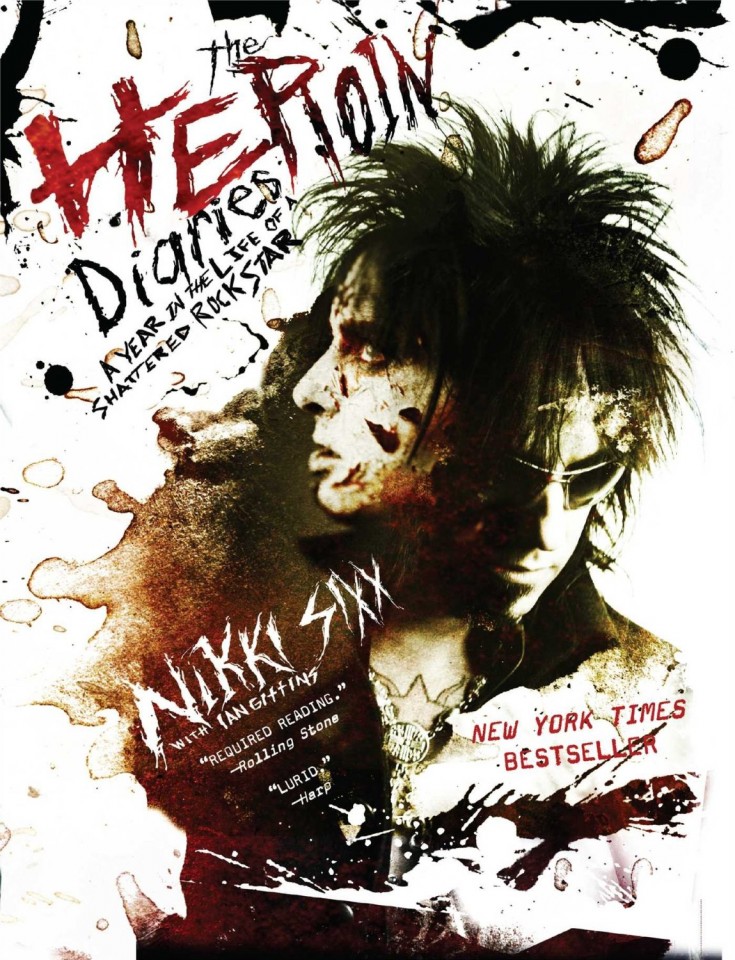 Mötley Crüe and Sixx:A.M. bassist Nikki Sixx reported on Facebook that a musical based on his memoirs "The Heroin Diaries: A Year In The Life Of A Shattered Rock Star", will be staged on Broadway.

"[It's] really exciting to finally be digging into the details and talking through set design and music for the theater stage (obviously, I have a lot of experience with set design which is helpful, but a theatrical presentation is different in a lot of ways). We have a great team and I am learning a lot. [I am] really grateful we have the people we have for this show. The music is now laced in with the dialogue," he continued. "Most of the songs are written already, but I might need to write one more to fill a gap."
Nikki, who is set to undergo a shoulder operation in the coming days, added: "Next up after I recover from surgery next week is casting."
Sixx said last year that most of the music in "The Heroin Diaries" will be from Sixx:A.M. but that there will also be "a couple of Mötley Crüe's songs in there, because it is my life." He explained:
"It's based on 'The Heroin Diaries' book, and the music plays to that, because it was the soundtrack to the book, but it's a little wider scope than that. It will probably tell some version of your story, or my story. There's a lot of issues within it, that if you broke down psychologically what 'The Heroin Diaries' is about, there's a lot of issues with abandonment, family issues and survival. So it's a really interesting play, and it's actually quite hopeful."
"The Heroin Diaries: A Year In The Life Of A Shattered Rock Star" was supposedly taken from actual journals Sixx kept in the late '80s while in the grip of a near-fatal heroin addiction. The book, written jointly with journalist Ian Gittins, was originally released September 18, 2007 via MTV Pocketbooks/Simon & Schuster and debuted at No. 7 on the New York Times Book Review non-fiction best-seller list.
See also: